Every Call Of Duty Campaign Ranked Worst To Best
Modern Warfare, Black Ops, World at War - which instalment is the best of them all?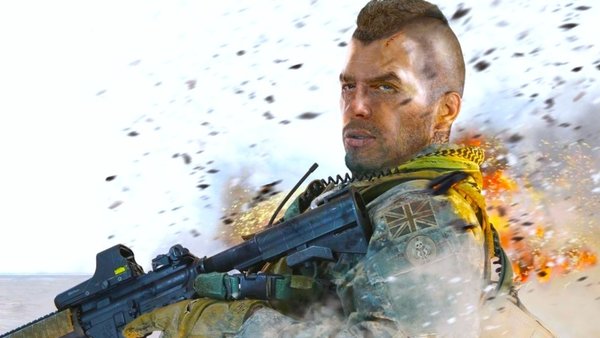 Few franchises in the vast gaming arena can claim to have been as successful or influential as the Call of Duty series. Since 2003, CoD has been breaking records and rules alike, creating some of gaming's most exciting and innovative single-player campaigns and multiplayer modes in the process.
Initially focussed on narratives centred around the Second World War, CoD has expanded its scope to include the Vietnam War, the Cold War and various nerve-jangling space conflicts.
These days, many fans argue the franchise has lost its spark, but that doesn't really seem fair given how exciting and unique each campaign actually is. Even with games where the narrative isn't quite up to scratch, the characters, set pieces, visual thrills and gameplay are always a joy to see play out.
Yes, there have been some lulls along the way, but all told CoD has always thrived on creating compelling stories - whether based in real-life conflicts or silly sci-fi adventures. With that in mind, now seems a good time to revisit the best and worst of the series' various single-player campaigns.
From 2003's debut feature to the recent Black Ops - Cold War title, let's see which CoD campaign is the best of the bunch.
16. Ghosts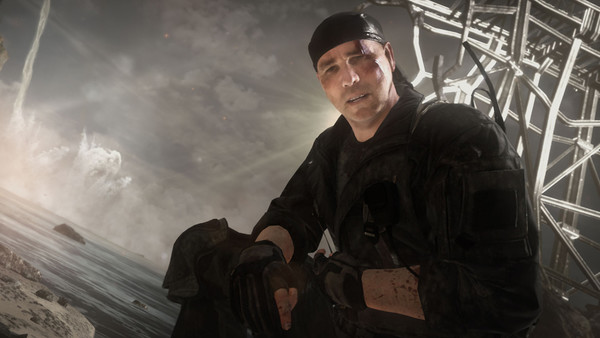 Though there are no outright bad Call of Duty games, Ghosts is still far from a revelation. Despite a promising dystopian setting and intriguing opening act, the game's campaign struggles due to its lack of character development, generic antagonists and fairly predictable twists.
In hindsight, Ghosts was a set-up for the far more inventive Infinite Warfare, introducing players to some striking action sequences - the zero gravity beats are a particular standout, albeit a short-lived one - and teasing a future characterised by an increased reliance on sci-fi tropes.
As a whole, the lack of compelling characters and shifting tone leaves Ghosts with an uneven pace and wonky narrative. Even in its strongest moments, it never seems fully aware of what it wants to be, trying to break the rules and rehash the franchise's stronger aspects simultaneously.
It's good fun as a first-person shooter, and that cliffhanger really deserves some kind of resolution, but all told Ghosts is CoD's least inspired offering to date.