Every Upcoming July 2019 Video Game - Ranked By Anticipation
Bombastic Marvel action! Nazi shooting in co-op and VR! A Stranger Things game? Plus plenty more...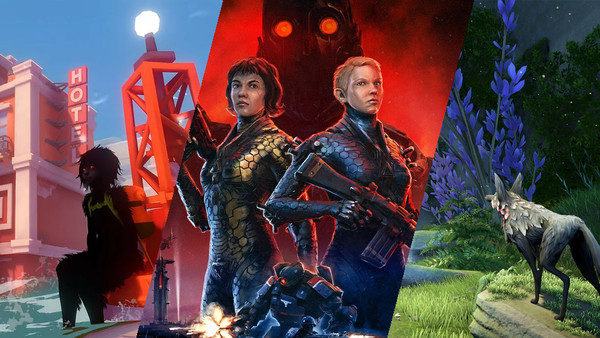 2019 has finally hit its mid-point and so have the year's game releases. Things started hot and heavy at the year's beginning, with big publishers pulling out their heavy hitters ad nauseam. Then things have been dialled back considerably in the last few months, with a priority put on VR games, interesting indies and sports releases that have rolled out consistently since May.
Regardless of that trend continuing in July, we're getting some incredibly enticing titles this month: subversive spins on beloved franchises, a handful of award-contender indies, and a flood of JRPGs. The quantity is less but the quality is higher overall.
The video game release calendar might only be cruising in July, yet it will seriously burn rubber in August until December's finish line, so take this final opportunity to catch your breath and save up that piggy bank.
What does July have in store for us then? Let's have a look.
22. E-Crossminton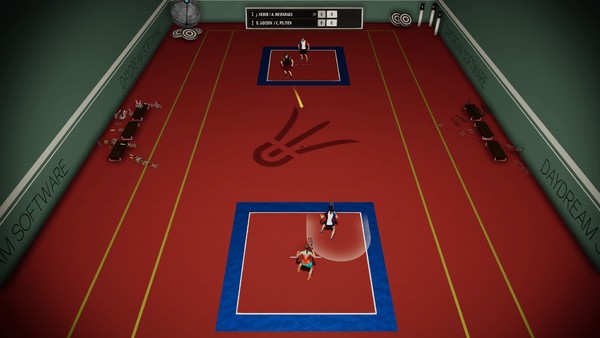 Release Date: July TBA
Platforms: PC, PS4
The sport of Crossminton will hardly sound familiar to most but be assured, it is an actual thing.
Regardless of its obscurity, it could be fun to play in real life - or even a video game. Still, this budget title doesn't look like it is going to be making the lesser-known sport win any new fans any time soon.