Fallout 5: 10 Latest Rumours You Need To Know
The hype goes thermonuclear.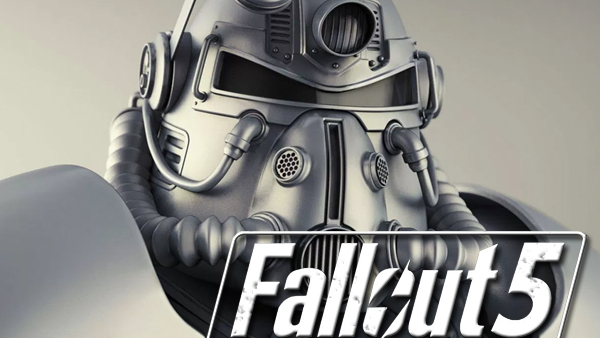 Though post-release DLC content has kept Fallout 4 fans busy for a while, it wasn't long before their minds began to wander, and that's when speculation about what the wastelands of the future might hold came back with a vengeance.
More than two years have passed since players first set foot in the irradiated ruins of Boston, and in that time, Bethesda has let nothing slip about its plans for Fallout 5 - but that doesn't mean they aren't putting it together in a top-secret underground vault somewhere.
The lack of an official announcement hasn't stopped fans from speculating about how the next entry in the post-apocalyptic role-playing series might shape up, where it could be set, and how it will improve on 2015's Fallout 4.
There's every chance 2018 will be the year Bethesda breaks its silence on the next sequel. Five years elapsed between New Vegas and Fallout 4 and it seems unlikely the studio would leave it longer than that to dole out the next instalment. That means Fallout 5 will likely be released by 2020, in which case, a 2018 unveiling makes sense.
10. We Could Be Heading To New Orleans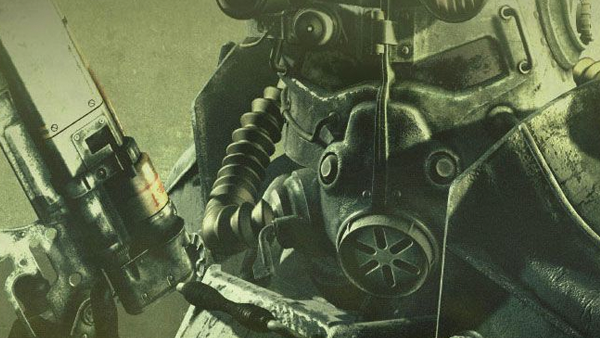 In between Fallout games, the subject of where the next sequel might be set is a subject of feverish debate, and that's hardly surprising considering how much fun it is speculating on how real-world locations might feel with a Fallout makeover.
Fans thought they had the answer to that question when a trademark for 'Fallout New Orleans' was filed at the European Intellectual Property Office. Obviously, this sent the gaming community abuzz when the news surfaced in 2016, but there have been no developments since then to confirm the filing relates to Fallout 5.
Some have speculated that a Louisiana-set entry in the series could serve as a followup to Fallout: New Vegas, but developer Obsidian Entertainment was quick to downplay such talk (as reported here by GameRevolution).
Trademark filings leak all the time, and only sometimes do the games they apparently relate to ever materialise. Although there's zero evidence to suggest Fallout New Orleans will be one which does, the fifth core entry in the role-playing series heading to the Deep South isn't something that can be dismissed entirely.
The possibilities of a Louisiana wasteland are almost endless. Presumably the place was transformed into a massive, radioactive swampland after the nukes came down, infested by giant gators, mosquitoes and other rad wildlife.