Fallout 5: 10 Latest Rumours You Need To Know
10. We Could Be Heading To New Orleans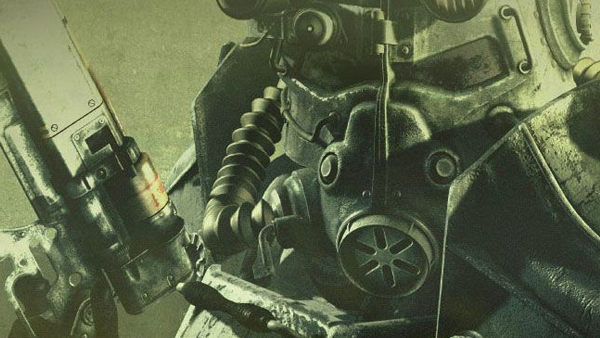 In between Fallout games, the subject of where the next sequel might be set is a subject of feverish debate, and that's hardly surprising considering how much fun it is speculating on how real-world locations might feel with a Fallout makeover.
Fans thought they had the answer to that question when a trademark for 'Fallout New Orleans' was filed at the European Intellectual Property Office. Obviously, this sent the gaming community abuzz when the news surfaced in 2016, but there have been no developments since then to confirm the filing relates to Fallout 5.
Some have speculated that a Louisiana-set entry in the series could serve as a followup to Fallout: New Vegas, but developer Obsidian Entertainment was quick to downplay such talk (as reported here by GameRevolution).
Trademark filings leak all the time, and only sometimes do the games they apparently relate to ever materialise. Although there's zero evidence to suggest Fallout New Orleans will be one which does, the fifth core entry in the role-playing series heading to the Deep South isn't something that can be dismissed entirely.
The possibilities of a Louisiana wasteland are almost endless. Presumably the place was transformed into a massive, radioactive swampland after the nukes came down, infested by giant gators, mosquitoes and other rad wildlife.
Mark Langshaw
Been prattling on about gaming, movies, TV, football and technology across the web for as long as I can remember. Find me on Twitter @MarkLangshaw
See more from Mark