Fallout London: 10 Reasons To Be Excited
9. The Charm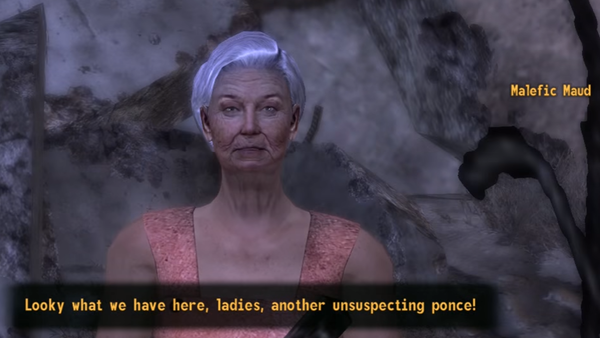 The Fallout series is known for its charm, both in its amazing storytelling and its pervasive sense of humor.
Fallout 4 is packed with memorable one-liners from our favourite companions, whilst anyone who hasn't played through New Vegas using the Wild Wasteland perk is missing out on some moments of comedy gold.
Between their aptly named "Ion Brew" Nuka Cola counterpart and the rumors we've been hearing of what's happened to the Queen, it's clear that Fallout: London will be giving us more of the Fallout series' distinctive sense of humor.