Fans Angry At WWE 2K20
Is this the most bug-ridden WWE game ever?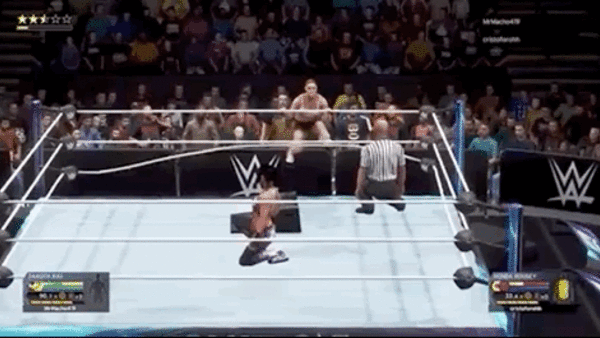 WWE 2K20 hit shelves around the world yesterday, and it looks like this year's incarnation of the long-running franchise might be the glitchiest yet.
#FixWWE2K20 was trending on Twitter for most of the day. Criticisms of the game's countless flaws and bugs are everywhere and while the game's pre-release anti-hype led consumers to expect such a malfunctioning product, few could have expected this level of backlash.
Even the performatively positive r/wwegames subreddit is up in arms at the moment, with threads highlighting 2K20's innumerable problems dominating the index page.
Guff like this is typical of the game, it seems:-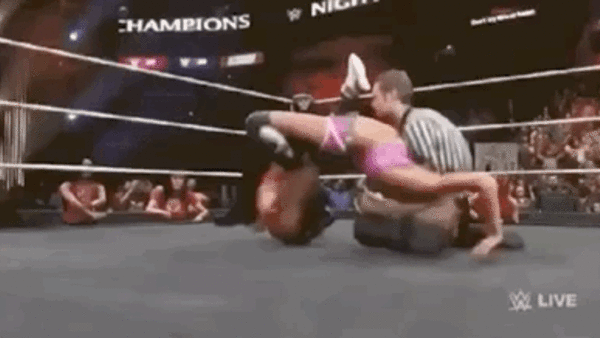 Let's not forget the myriad terrible character designs, either.
Bugs aside, it seems like the distributors can't even get the bonus goodies promised by the $130 (!!!) SmackDown 20th Anniversary Edition right, with Lords of Pain reporting that a fan tweeted WWE Hall-of-Famer Edge claiming that the promised signed photo of 'The Rated R Superstar,' Kurt Angle, or Rey Mysterio was missing. Edge has since responded, and the support team have chimed in with details on how to sort it out:-
Has a wrestling game ever experienced such a disastrous launch day? This thing is a mess.
Create Content and Get Paid
---