FIFA 14: 10 Nations You Won't Believe Aren't On The Game
Japan, Croatia and Nigeria, oh my!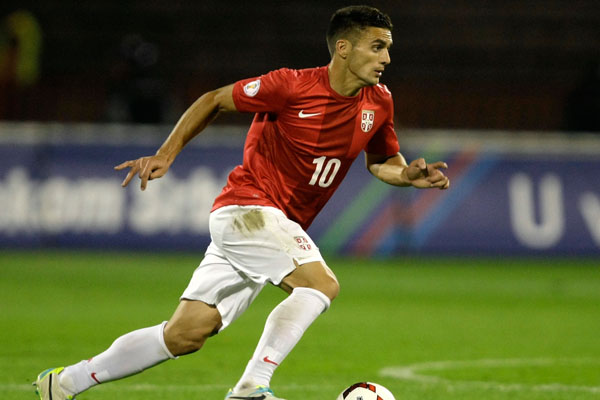 EA Sports pride themselves on their work with the FIFA franchise, which is the best and most realistic football simulator on the market. After years of battle with Pro Evolution Soccer, FIFA blew their rivals out of the water to the extent that no-one even takes much notice of Konami's attempt any more - even the licensed Champions League game mode couldn't swing the balance. However, FIFA is not without its problems. From gameplay to the game modes themselves, there are some clear errors €" for every brilliant game, there's a horrible glitch. But those are not the most concerning problems. For a game that prides itself in providing the best football experience possible, there are some very notable absences €" particularly from the international teams available. Sure, FIFA ironed out licensed problems with teams like the Netherlands years ago and all the big nations are there. We have all the home nations available to select (Wales finally snuck in this year, courtesy of Gareth Bale's presence on the box art), along with the best teams in Europe, South America and North America. However, if you're a Kiwi, you will know that your team is not available. In fact, there aren't many Oceania or Far East teams at all. The problem gets even more obvious if you're wanting to play as an African nation, because the chances are the team you want to select isn't there at all. So without further ado, here's the ten nations that should have been added to the game years ago, but we are still without them on the yearly roster in the FIFA franchise. If you feel we've missed any, then be sure to comment below!