FIFA 15: 10 Features We Can Expect To See Transferred From 2014 World Cup Game
Don't be fooled into thinking the World Cup game is just an expensive DLC - it will hint at the future of FIFA.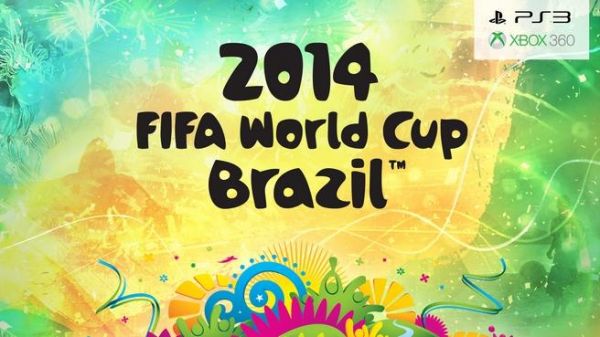 With just over a month remaining in the Premier League season, fans will have already started casting their eyes towards the World Cup in Brazil this Summer. As usual, EA Sports will be bringing us the official game for the tournament - which is due to be released on the 15th April. It can be said that the World Cup titles are just EA Sports cashing in on what is an easy bit of business for them, as for all intents and purposes it is just the standard FIFA game but in a World Cup setting. However, this is not always the case as over the years we've seen some important features that we now take for granted first implemented in the games made for the Summer tournaments - like Be A Pro and controlling celebrations. This year's World Cup game boasts a raft of improvements and evolutionary features and promsies to be a better overall game than FIFA 14 all round. These modifications range from gameplay to visual, each slightly improving the game we all love, and it's fair to consider this World Cup game as an open beta for the next big release of FIFA. For that reason, we can expect to see many of the new features transferred into EA's flagship title later this year, so it pays to pay attention...