FIFA 15: 10 Leaked Arsenal Player Ratings
Get a sneak-peak on how EA Sports have rated 10 of Arsenal's best players.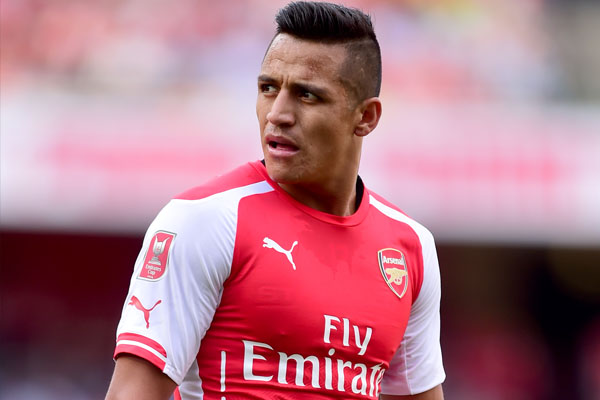 It was a season of highs and lows for Arsenal. Having led the pack of Premier League title-contenders for an incredible 128 days it looked likely that Wenger€™s men would finally be able to call themselves league champions once more. Ultimately a growing injury crisis proved that the Gunners squad lacked the depth of the big clubs like Chelsea and Manchester City and this meant that their run at the title came to an abrupt halt. It was by no means all doom-and-gloom though: the north London side ended their humiliating nine year trophy draught with a victory over Hull in the FA Cup final. Furthermore, Wenger was able to rally his men in the final few weeks of the season to hold off Everton and ensure that his side would be playing Champions League football once more. On the whole 2013/14 will go down as a successful season in the annals of Arsenal football club; in theory this should mean that the Gunners continue to be a dangerous side in FIFA 15 which will be released in just over a month€™s time. Leaked player ratings recently posted online by
Purely Football
suggest that most of the squad€™s player ratings have remained the same in the next FIFA instalment with a few notable upgrades, while new transfer Alexis Sanchez has been ranked as one of the squads greatest players. Until the game is released or we see a demo we must take these leaked ratings with a pinch of salt, but it€™s still interesting to get any update on how EA Sports might have rated some of the best Premier League players. Here are the alleged leaked ratings of the 10 best Arsenal FC players:
Sam Heard
Hailing from South East London, Sam Heard is an aspiring writer and recent graduate from the University of Warwick. Sam's favourite things include energy drinks, late nights spent watching the UFC with his girlfriend and annihilating his friends at FIFA.
See more from Sam