FIFA 15: 15 Ludicrous Ratings EA Sports Need To Fix
Will EA fix any of these naff ratings in FIFA 15?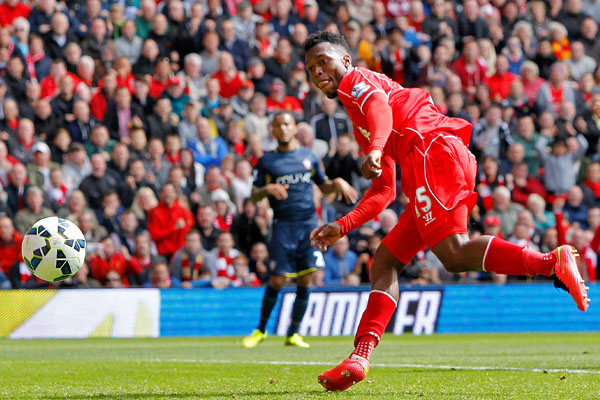 As we enter the last week of August we move nearer still to the release of FIFA 15 - the latest in EA Sport's popular and long-running football simulation franchise. '15 is due out on the current and next generation Xbox and PlayStation consoles on September 26 here in the UK, while it's also set to launch on Wii and PC next month. And though we still have a little over a month left to wait, we already know a fair amount about EA's latest footy title. Over the last few weeks
a series of leaks
have crept through the many porous cracks of the internet alleging to detail player ratings. Veteran fans of FIFA will tell you player ratings are a pretty big deal, with EA affording a score out of 100 to each and every player in the game based on their real-life performances throughout the course of the 2013-14 season. These ratings are quite often a bone of contention among supporters with even the slightest increase or decrease in value enough to send gamers into a frothy-mouthed frenzy. EA are notorious for making the occasional blunder with their scores and we expect that will be no different by the time '15 hits store shelves come the end of September. We've taken a look back at some of the more... dubious ratings from predecessor FIFA 14 and, based on the player's performances in the 12 months that have since past, have ascertained that these 15 point values are somewhat ludicrous, and are in desperate need of fixing in the upcoming sequel. So without further ado, here are 15 Ludicrous Ratings EA Sports Need To Fix.