FIFA 16: 10 Outstanding Free Agents You Could Sign
The season has started but there are still bargains to be had.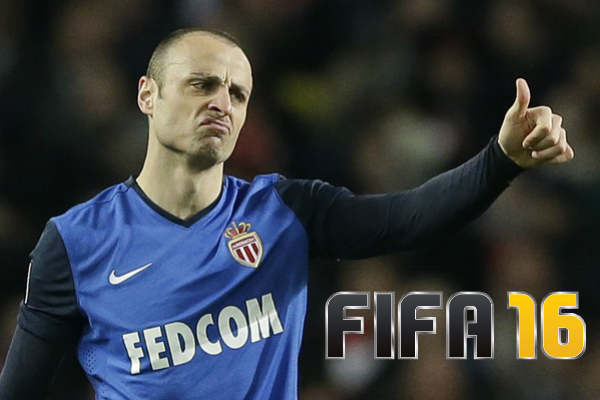 All eyes are firmly focused on the start of the new Premier League and Football League seasons, with managers and players (hopefully) concentrating on getting off to a crucial good start. But while everyone's attention is drawn to the action, spare a thought for the free agents of this world. The ones who are clearly talented enough for positions in Premier League teams, but just haven't been given a second chance yet. FIFA 16 draws ever-closer, and with the majority of teams' transfer business completed, the free agent list for FIFA is taking shape, and there are certainly some bargains to be had. James Milner, Didier Drogba, and Yevhen Knoplyanka are three of the most talented free agents to have already found new homes during this window, but there are still plenty of big names left out there. Free agents on FIFA can be the difference between winning a title or losing one. It's never a good time having a solid starting XI with no quality to bring on from the bench, forcing you to give the reserves a run out far earlier than you'd like. So here's just a handful of the talent still available for free, with their FIFA 15 rating next to their names. While it would be nice to see them find new clubs, it would benefit the virtual world if they were still being touted around as squad fillers or higher...