FIFA 16: 12 Monster Strikers Who Need Downgrading
Just because you've scored goals in the past, doesn't mean you can score them now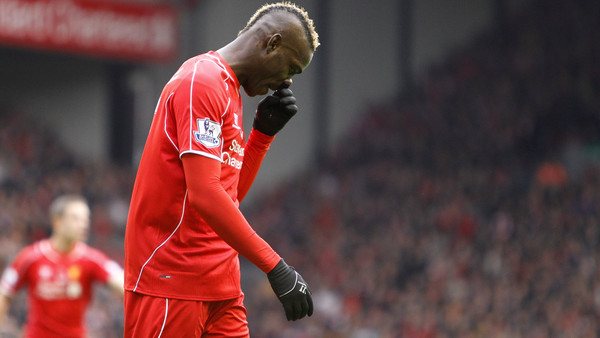 Every year, the boffins at EA Sports spend a heck of a lot of time giving ratings to all the players, tweaking their stats as they improve or decline with age and / or form.
Inevitably, there are always going to be players who are overlooked and get criminally low ratings - check out Charlie Austin's FIFA 15 rating, a measly 74, which after the winter update only made it to 75, though he's banged in 17 goals this season and provided more than a few assists too. So while fans of small clubs may be treated to top-class goal scorers on the pitch, they are regularly disappointed when they see their star player's rating a darn sight lower than it should be.
On the flip side of the coin, though, there's always a few players who are more hype than ability, and who end up with unrealistically high ratings, usually because they play for a big team. Countless players are brought in to the world's top leagues in big money moves, with great reputations and the heavy weight of expectation on their shoulders.
Some carry it well, and exceed all expectations by solidifying their reputations among the world's elite, but time and time again FIFA gives grossly inflated ratings to pretty average players who have had a few good games, or who scored a heap in a weaker league.
So here's a list of 12 monster strikers who haven't exactly lived up to expectations, and could do with being taken down a peg.
12. Ciro Immobile - 80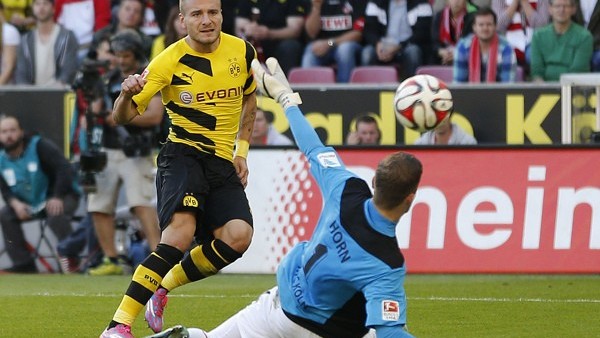 After Borussia Dortmund lost star man Robert Lewandowski to arch-rivals Bayern Munich, they needed a player to come in and fill his shoes - a tough task, considering the quality of the player they were losing. 
Enter 24-year-old Italian international Ciro Immobile, who scored 22 goals in 33 games to help Torino to a respectable 7th placed finish in Serie A. While he was by no means a ready-made replacement for the mercurial Polish marksman, much was expected of him when he arrived at the Westfalenstadion.
He wasn't a spectacular failure (unlike some of the others on this list), but 9 goals in 37 games for both Dortmund and Italy really isn't good enough, and Dortmund struggled in the absence of Lewandowski's goals, and were in the relegation zone at Christmas. They have since hauled themselves out, but they could certainly have done with more input from their new star man. 
He probably shouldn't be taken down too much, as he's only 25 and has now had a year to settle, but he must be downgraded nonetheless.
Ciro Immobile Recommended rating: 76