FIFA 16: 15 Best Finishers On The Game
Lionel Messi doesn't make even make the top three...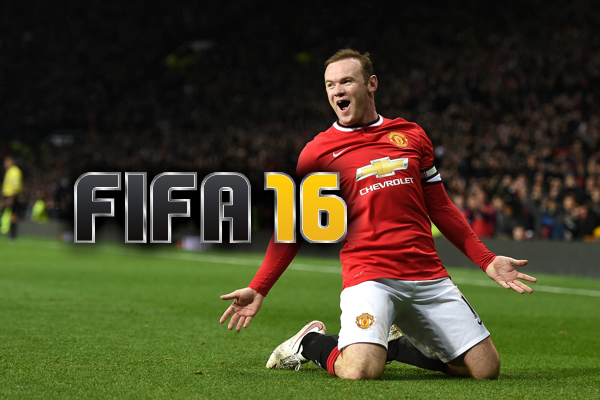 FIFA 16 is nearly upon us. It's almost time to gather your comrades, order a huge pizza and form that perfectly symmetrical sofa-groove that is to be your home for at least 24 hours. (Obviously, additional snacks and props are to be encouraged: gaming hats, chicken wings, football jerseys, cushioned runway for knee-slide celebrations; you know the drill...) Now, it's important that all FIFA players know what they're dealing with as they ease themselves into the 2016 surroundings and it doesn't get anymore important than finding out who the best finishers are going to be. Some of these guys will be your friends and some will be your enemies, there will be highs and of course there will be lows. Radamel Falcao, Diego Costa, Edinson Cavani and Gonzalo Higuain - all who were the 2014/15 top ten list - haven't made it into this year's top 15 although they're still hovering around the top spots and will potentially move up should they be given an upgrade during the season. Ladies and gentleman it's time to pick your assassin. Here's the top 15 finishers on FIFA 16 based on their 'shooting' rating...
15. Fabio Quagliarella (Torino) - 85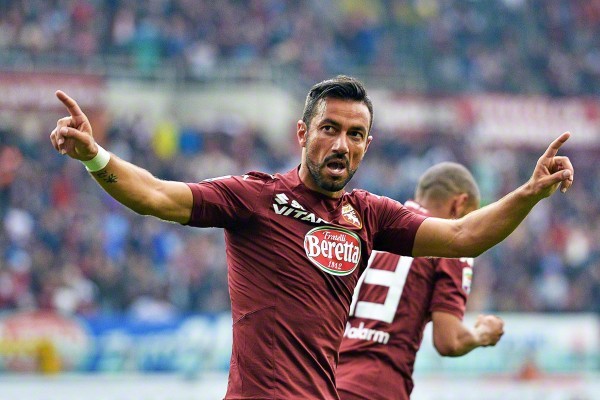 Fabio Quagliarella finished joint-seventh top goalscorer in Seria A last season and scored 17 (13 in the league) goals in 43 appearances. The striker is ranked ahead of Napoli's Gonzalo Higuain who featured in the top 10 on FIFA 15 but has been ranked at a 84 for FIFA 16. The Italian international has started well this season and has scored two goals in two league games for Torino who have won both of their matches. Quagliarella's shooting on FIFA 16 is his best attribute by far and he is let down by his 73 pace and 71 dribbling skills but if you manage to find the 32-year-old in the box, then you're finding the back of the net.