FIFA 16: Predicting Every Newcastle Player's Rating
Let's just notch all their ratings up to 99 and hope that changes fortunes on the real life pitch...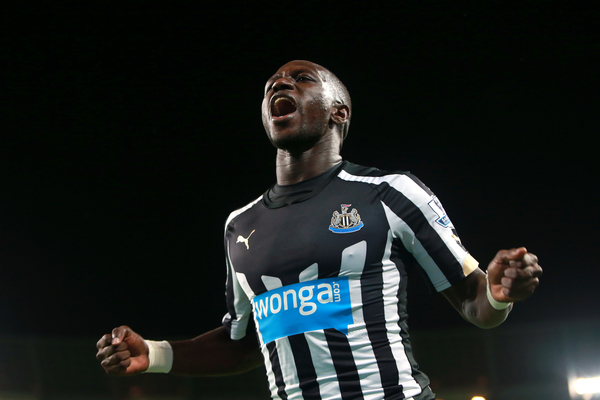 Newcastle United need Georginio Wijnaldum to sign. Not just so the Dutch international help to improve their dwindling fortunes on the pitch, but so his high-70s rating on FIFA can improve United's standing in the virtual version of the football pitch. Newcastle's squad, as it is today, simply isn't good enough for the Premier League. The Magpies do have some top level players in their ranks, there's no doubt about that. The likes of Tim Krul, Daryl Janmaat, Moussa Sissoko and Papiss Cisse have all made their mark in the division over the last few years while also making considerable tracks on the international scene. However, there is a shocking lack of depth and and even more glaring number of players who simply aren't up to scratch. Players that were already sub-standard will have their ratings slashed on FIFA 16 after a near fatal campaign for Newcastle in 2014/15. The Magpies' could have been relegated heading into the final day of the league season, but a 2-0 win over a hapless West Ham United side, thanks for a match-clinching goal from United's super-hero-in-chief Jonas Gutierrez, saw them through. The Argentine is one of the few Newcastle players that could have realistically had their rating increased on the new game, but the hierarchy at the club cruelly decided to release the winger. So here we go, here's what we think the Newcastle United ratings will be when the new game is released in September.