FIFA 17: 10 Best Free Agents You Need To Sign
Balling on a budget.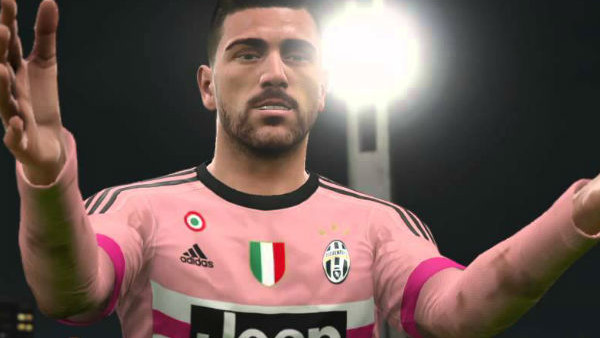 Building the perfect FIFA 17 Career Mode squad is no small task. When the transfer window opens, it's all too tempting to blow your entire budget on a multitude of star players and promising youngsters, but this can be an expensive habit.
Few things are more rewarding than watching your squad of wonderkids grow to become all-conquering world-beaters or the adrenaline rush of finally bringing one of the game's biggest names to your side. Doing too much, too fast can leave your side financially crippled, however, and struggling to fill the holes in your XI that you haven't yet addressed.
Fortunately, there's a solution at hand. FIFA 17's free agents aren't all superstars, but there are dozens of talented unattached players available in the game. Some might be getting on in years, but a number will find a home in your squad for seasons to come, and they all come with genuine top level quality.
Scouring the free agent market might not be particularly glamorous, but you'll be rewarded for your time. Long-term thinking is great, but what's the use in signing that 67-rated striker who might be half-decent in three or four years when you need a proven goalscorer immediately? Sometimes you just need to grab yourself a bargain, particularly in your Career's early stages.
Here are 10 FIFA 17 free agents you need to sign.
10. Gil (79)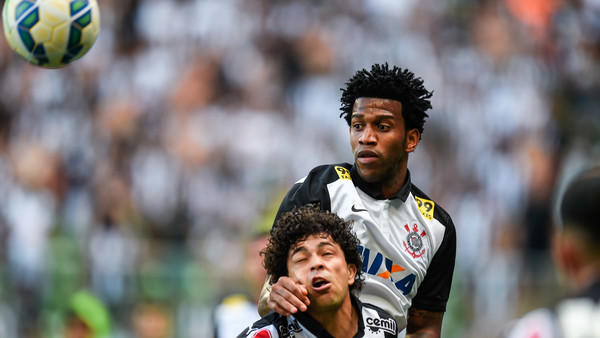 Does your side have a gaping hole at centre-back? Then Gil's your man. Rated 79 overall, Gil is a relatively basic defender, but a highly effective one. Standing at 6'4", Gil is a monster in the air, and with his key defensive stats (marking, standing tackle, and sliding tackle) all sitting at 82, he's a sturdy stopper for and mid-level Premier League side.
His strength (86) and aggression (81) only compound this, but all-out destruction isn't Gil's only strength. His high interceptions (78) and composure (75) mean he's just as capable of reading the game and mopping-up opposition attacks before they really escalate. At the age of 29, you're likely to get at least two seasons out of Gil before he shows significant signs of decline, making him a smart acquisition for most sides.
Gil does have his weaknesses, though. His low acceleration (53) makes him relatively cumbersome, and if you play too high a line, strikers will regularly get in behind Gil and leave him for dead. Gil's equally weak technical stats also mean you'll want to restrict him to a very limited role at the heart of defence, but unless you're expecting the second coming of Alessandro Nesta, you won't be disappointed.