FIFA 17: 14 Barcelona Player Ratings Leaked
Neymar just keeps getting better and better, doesn't he?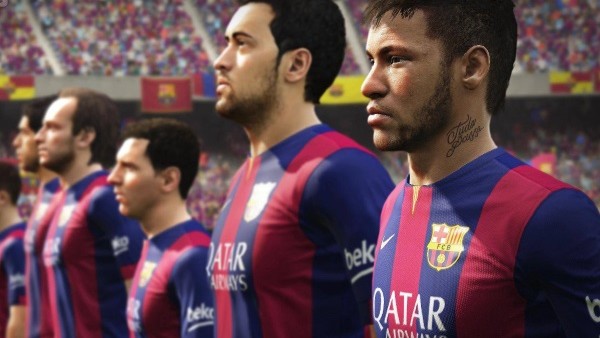 Barcelona may be the champions of their own country, but once again they were foiled on the continent. And that will have hurt them. For the Catalans, their own league is a tournament that they have cracked, winning six of the last eight La Ligas. However, their grip on the Champions League has diminished, despite the presence of world great Lionel Messi, and the addition of Neymar and Luis Suarez to keep him company up top.
Should they fail to reach Cardiff for June's showpiece, they will have one just one the competition just once in six seasons - this is a statistic that they cannot afford to let happen, when bitter rivals Real Madrid are pushing for their third in four.
Of course, it is just over 12 months since Barcelona were crowned champions of Europe so the talk of doomsday is a bit premature bit last season will have hurt them, with Atletico's grit getting the better of their fluidity and effervescence in the quarter-finals.
Still, it was still a fantastic season for the club, with five trophies being secured and the holy trinity up front threatening to make the best forward lines in history look impotent.
Take a look at how the last year has impacted on the ratings of these Barcelona players...
14. Denis Suarez: 78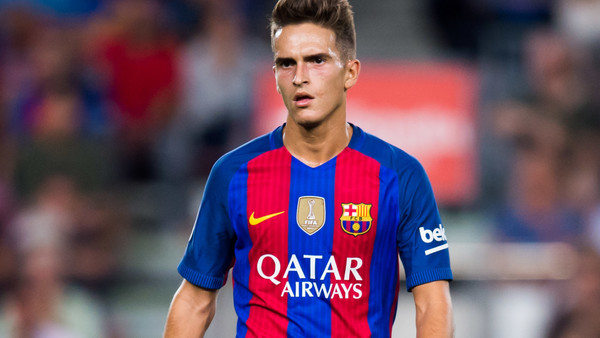 Something tells me that Pep Guardiola would love to have his hands on Denis Suarez this season. A trequartista with such natural movement and silky ball control, he is tailor-made for the type of football Guardiola implements. Had Guardiola rocked up at Eastlands three years ago, the two would have crossed paths with the youngster having begun his professional career at Man City.
Now at Barcelona, with the club having exercised their buy-back option following a brilliant season at Villareal, he will be hoping to illuminate the Nou Camp having shone for the B's for two years following his departure from England.
With 95 top-flight appearances in his last two seasons, for Sevilla (on loan) and Villareal respectively, the 22-year-old has gained the necessary experience and will be hoping for opportunities under Luis Enrique this term.
FIFA 16 Rating: 78