FIFA 17: 5 Reasons We Need A Sequel To The Journey
Alex Hunter needs a second season in FIFA 18.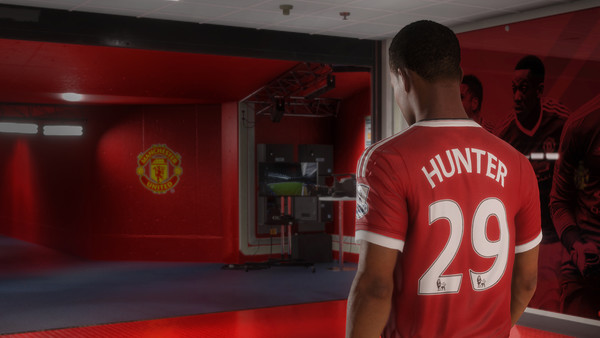 Who says you can't expect curve-balls from FIFA games? In 2016, fans have seen the debut of FIFA's new offline gaming mode, The Journey, which gives the player control of Alex Hunter as he rose from a nobody to one of the hottest young talents in football.
EA Sports have clearly put a lot of effort into the game mode through the use of motion capture, good voice acting and an actual story-line. They even included real footballers as characters such as Marco Reus, Angel Di Maria, James Rodriguez and Harry Kane. Further consulting with Marcus Rashford and Reece Oxford was utilised in the name of authenticity.
Most probably, EA will include another instalment of the game mode in FIFA 18, though nothing has yet officially been announced. But given the fact that The Journey has had a relatively positive reception, EA Sports should hopefully be keen to continue with the project.
Here are five reasons we need a sequel to The Journey in FIFA 18...
5. It's Something Different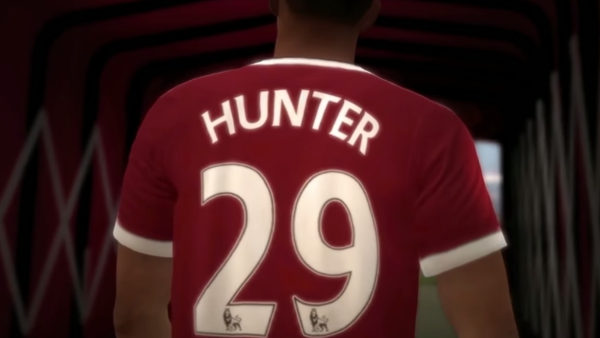 Seeing Alex Hunter's rise from the exit trials to a Premier League wonder-kid is a welcome diversion from collecting coins in Ultimate Team or slogging it out through career mode.
Playing competitive FIFA online against real people is what gives the game its longevity. Other offline modes, career, tournament, are fine at first, but may get a little boring and repetitive, at least after the experience of playing online.
The best thing about The Journey is that it breaks the mould by offering the player a more enjoyable offline mode, attempting to engage the player through its mix of cinematic cuts and football game-play. Not only does this break the monotony of playing one game after another against the computer, but it also introduces a story into a football game, which is a relatively fresh approach.
There may be a fair argument that The Journey is rather linear experience, but the story actually adds another level.
If given the chance, a second season for Alex would be a much needed break from smashing controllers in Ultimate Team or falling asleep during Career Mode.