FIFA 17 Career Mode: 10 Contract Expiry Deals You Need To Know
Keep a sneaky eye out for these bargains come January.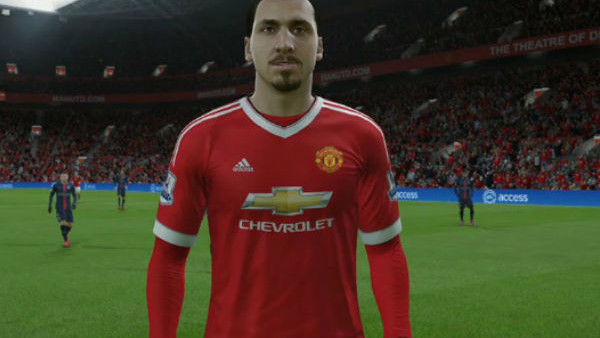 As anyone with a working knowledge of FIFA will know, Career Mode isn't just about assuming control of your favourite team's players and rattling in the goals. Leading your side up the league table requires a knowledge of your squad's strengths and weaknesses, a dose of tactical nous, and - of course - a cunning eye in the transfer market.
A slightly risky (but often wise) move is the signing of certain players when January rolls around. Just like in real life, certain players will be on expiring contracts, enabling managers to swoop in and offer them an improved deal, snatching a key cog from under a rival's nose - as long as they're over the age of 23.
The risk comes, of course, in terms of wage demands, but also the nature of these players. Those on expiring contracts may be slightly old or unwanted by their club, but that shouldn't stop players from considering a tactical contract offer. One man's trash is another man's treasure, after all - and that knackered attacking midfielder could slot seamlessly into another formation.
Here are ten players whose contracts are set to expire in 2017, paving the way for a sneaky contract offer or two. Choose wisely.
10. Jesus Navas - Manchester City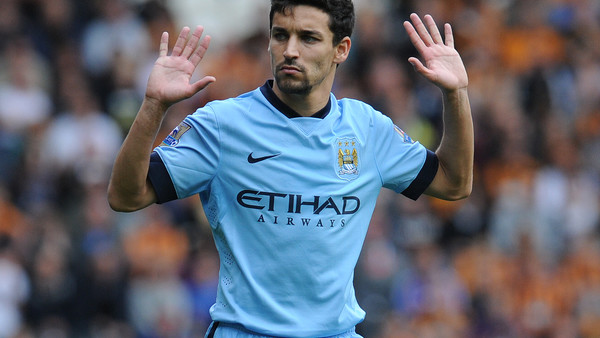 Yes, Jesus Navas hasn't had the most spectacular of times at Manchester City, and he may be often derided by the club's fans for his wayward crossing and lack of physical toughness - but the diminutive Spaniard still has the tools to boost your FIFA side.
The winger's 88 pace and 83 dribbling stats should be enough to convince you to sign him as the jet-heeled star of a lower-rated team, or a solid backup option for one of the big guns. Pace is back with a vengeance this year, and Navas is especially effective off the bench against tired opposition. Ignore him at your peril.