FIFA 17 Ultimate Team: 15 Best Cheap Hidden Gems
Save your coins, grab a few bargains.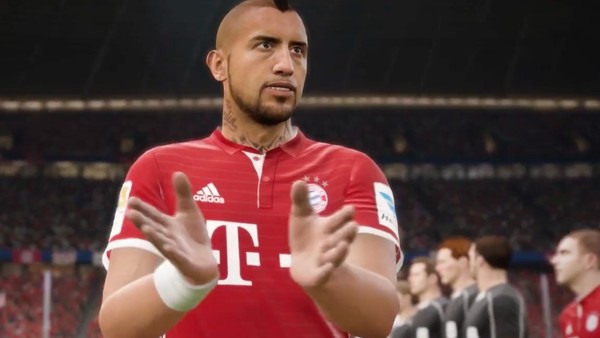 FIFA 17 is finally here, and Ultimate Team has never been bigger. Debuting in FIFA 09, FUT has gradually become FIFA's most popular game-mode, and has been transformed from a virtual Panini album to one of EA Sports' greatest innovations over its lifespan.
FUT's advent hasn't just helped EA crush Konami's Pro Evolution Soccer: it has completely revolutionised the way people play sports games. Opening packs, trading cards, and crafting the perfect top-level team has become a way of life for FIFA players, and with FUT raking-in an estimated £500 million a year for EA and the player base rapidly growing, it has become the jewel in FIFA's crown.
Countless gamers will head to FUT long before checking-out career mode or The Journey, but the early days can be difficult. FIFA 17 has barely been out a week, and player prices have yet to settle down to a consistent level. This makes it incredibly hard to craft the team of your dreams, particularly if you don't want to shell-out the hundreds and thousands of coins to bring in FIFA's highest-rated players.
But there are bargains to be had within FUT's gigantic player database, and every year sees hundreds of players ignored for their lower ratings. FIFA 17 is no different, and there are countless under-the-radar stars who are far more effective than their overall rating (and price) suggests.
Here are FUT 17's 15 best cheap hidden gems.
15. Nampalys Mendy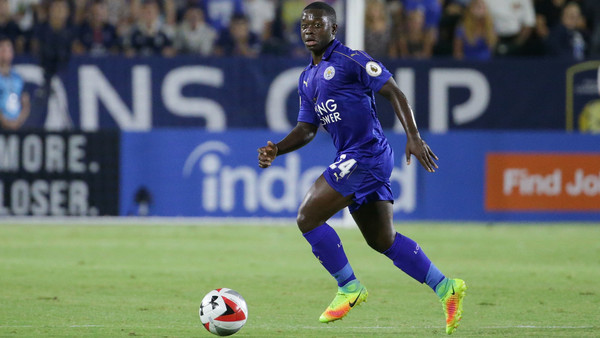 Overall Rating: 78
Club: Leicester City
Position: CDM
The Foxes signed Nampalys Mendy to fill the gap left by N'Golo Kante's summer move to Chelsea. Real-life Mendy doesn't quite have Kante's ability to get up and down the pitch, but with pace clocking-in at 75 and Stamina of 89, Mendy's more than capable of playing that role in FIFA 17.
With strong defending stats and 80 for short passing, Mendy's strengths lie in winning the ball through an interception or tackle then playing a simple pass. Decent ball control (78), balance (83), and acceleration (76) stats mean he's also adept at carrying the ball out of midfield, making him a great "first step" for any attacking move. Combine these stats with his high defensive workrate, and you have a player who seems to cover every blade of grass, and an outstanding choice for any cheap Premier League FUT side.
Approx. Cost: 600 coins.