FIFA 17 Ultimate Team: 15 Best Cheap Hidden Gems
14. Sime Vrsaljko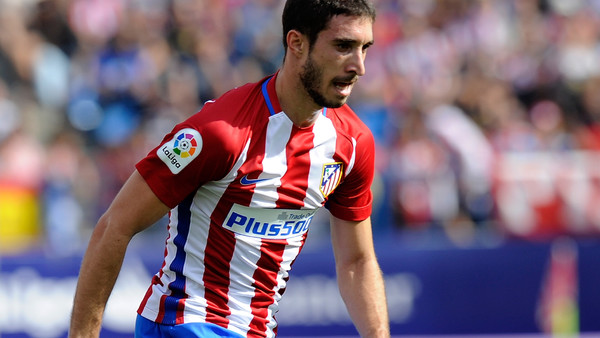 Overall Rating: 79
Club: Atletico Madrid
Position: RB
Sime Vrsaljko might not be the most exciting full-back in La Liga, but few represent better value for money than the Croatian international. A new signing at Atletico, Vrsaljko is a complete full-back with few obvious weaknesses. He's not great in the air, but he doesn't really need to be, and his strengths in other departments more than compensate for it.
His stamina (91) and sprint speed (82), combined with his high/medium workrate, make Vrsaljko a highly-effective dual-purpose right-back. He's not just a good athlete, though: 82 crossing makes him very capable on the attacking side, and with his key defending stats in the 76-78 range, Sime is just as capable of shutting-off opposing attacks as he is starting his own.
It's a shame he doesn't have the high defensive workrate to match the attacking side, but that'd likely make Vrsaljko five or six times more expensive than he is at the moment.
Approx. Cost: 550 coins.