FIFA 17 Ultimate Team: Predicting The Team Of The Year
Time to open some packs!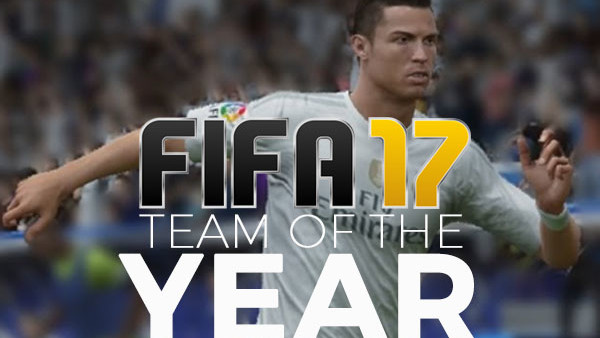 The biggest, most anticipated event in the annual cycle of FIFA Ultimate Team is just around the corner.
Nothing has the same impact on Ultimate Team as the Team of the Year. Countless dollars are spent on countless packs for countless amounts of disappointments. However, for a lucky minority, packing a Team of the Year player will become an overwhelming reality.
The question remains though, who will they be packing?
Throughout the history of Ultimate Team, there have been some mainstays in the Team of the Year. Lionel Messi and Cristiano Ronaldo have featured prominently in the team that is usually dominated by players from Real Madrid and FC Barcelona. However, as of late, a wider variety of players from different leagues have begun to take places in the XI.
While this is good for Ultimate Team players, it only makes predicting who will fill the eleven spots more difficult. But luckily, there are some pretty easy assumptions to make for who will be in there...
11. GK: Manuel Neuer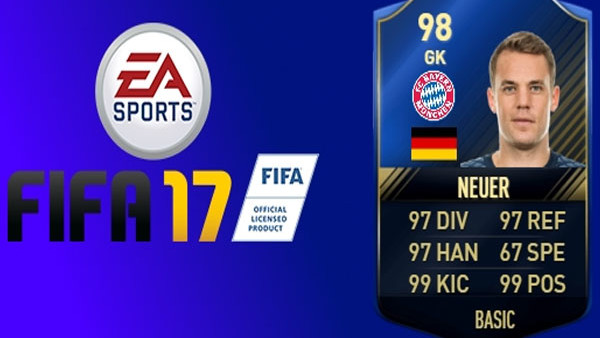 While there's certainly a case to be made for the selection of Italian legend Gianluigi Buffon or even Manchester United's David De Gea, Manuel Neuer still stands above the rest as the best goalkeeper in the world.
As has been the case in the past with Team of the Year selection, reputation can go a long way to helping a player secure a spot in the team which will certainly help Neuer's chances. In 2016 alone, Neuer won the Bundesliga as part of Bayern Munich and was crowned the IFFHS World's Best Goalkeeper. Expect UEFA Team of the Year to be added to the list of accolades.
As in the last 3 years of Ultimate Team, Neuer's Team of the Year card will be incredible. Boasting high 90's in every stat except "Speed", and standing at 6'3", Neuer's TOTY will be the best goalkeeper available this year bar none.
A healthy link to defensive rocks Jerome Boateng and Mats Hummels will make him easy to fit into any squad you'd like. The only set back? He'll most likely cost you over one million coins for a very, very long time.