FIFA 18 Top 100: 7 Biggest Surprises
Bale's big drop spells disaster for Brits in this year's game...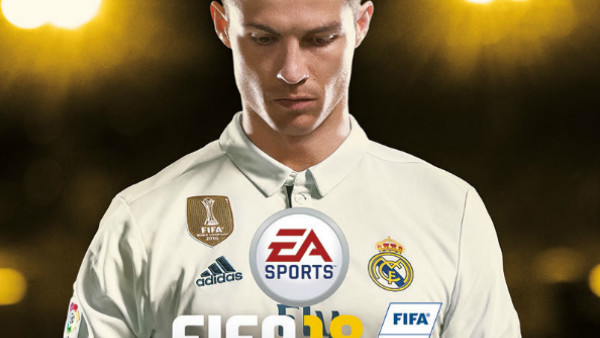 EA's Top 100 players dropped over the past week, and it should come as no surprise that Real Madrid's Cristiano Ronaldo was top of the list. Muscling out others like Lionel Messi and Neymar in the Top 10, CR7 was always going to be FIFA 18's main man. He's on the cover, he was in the ads, and he's the reigning Ballon d'Or.
One of Ronaldo's most esteemed teammates didn't make the cut in the top places. No, we're not talking about Karim Benzema. He wasn't in it either, but it's one of the Spanish club's other main frontmen who is a more notable omission. EA didn't show much love to Brits in general, and that extended to the lack of Premier League players in the top 10.
Thank God for those other 90 spots then.
The Top 100 was bursting with surprises overall. One of the best young strikers in world football was posted missing, superstars suffered due to advancing age, and even one seriously injury prone defender made the cut...