FIFA 20 Review: 7 Ups & 3 Downs
A game of two halves... again.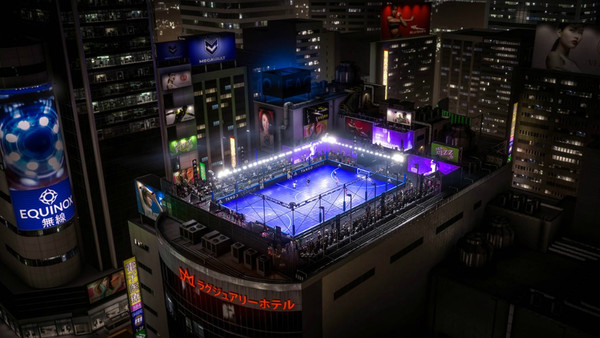 Every year the football season returns and every year it brings the new FIFA game with it. You know the drill by now: no sooner has the first international break ruined all your excitement for the new season, or you've played your fantasy league wildcard in a panic, are your mates queuing around the back of your local Tesco for the latest installment from EA.
It's been a rough old time for the franchise though, with PES allegedly closing the gap year-on-year and the seemingly endless political discussions over the lootbox mechanics in Ultimate Team. Most of us just want slightly better ball physics and our team to be properly rendered, but the developers have considerably more to worry about. This probably makes the 2020 version of FIFA the most high-pressure release in a generation.
With a core fanbase casting impressed glances over to their rivals and parents the world over begging for an excuse to not buy it, they needed to produce the must-have sporting video game of the year.
Have they? Has anything major changed between FIFA19 and FIFA20 beyond simply the name of the girl we ask to buy it for us? Let's have a look.
Adam Clery
WhatCulture's Managing Editor | Previously seen in Esquire, FourFourTwo, Sabotage Times, The Set Pieces, Mundial Magazine | NUFCfans Presenter, WhatCulture Wrestling Creator, and WCPW Press Officer
See more from Adam