FIFA 21: 10 Best Young Wonderkids You Need To Sign
Who's the next Mbappé?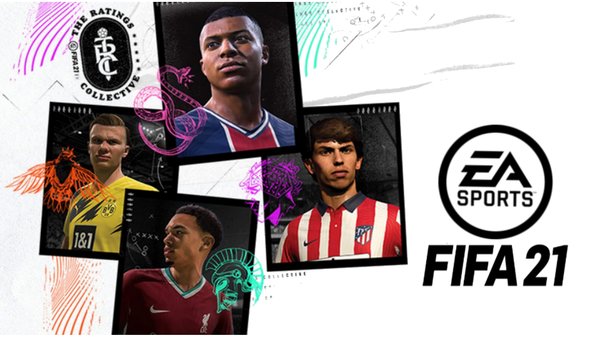 Countless FIFA 21 players will fire up Career Mode, start getting to grips with some of the new tweaks and then launch themselves into a world of sheer scouting bliss. Some love the thought of stumbling across hidden gems from South America, or future stars hiding in the English lower leagues, by themselves.
Then, others just want to know who they should sign right away.
That's what this list is for. It's a guide to the young wonderkids from FIFA 21's transfer market who won't cost the earth (in most examples) but will provide huge returns if you utilise the revamped training mechanics properly. After just a couple of seasons, these burgeoning superstars will net your chosen side millions, or help you win endless cups and leagues.
All positions, from aspiring goalie greats and dominant defenders to midfield maestros and goal-getting attackers, are represented here. You could easily sign every single one of them, loan a few out and develop the others to create your very own FIFA super-squad.
Why do the hard graft and trawl through text-heavy menus when you could find out who's worth it in minutes, eh?