FIFA 22: 10 Biggest Changes You Need To Know
With the new FIFA released in October, here are the changes and new features we know about.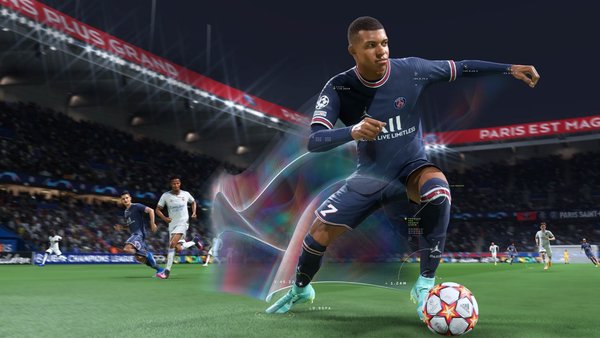 A new year and a new FIFA from EA Sports. Never has the series been under greater scrutiny than it will be when its latest title, FIFA 22, launches at the start of October.
Disappointing and flawed gameplay have been present for years while the series has focused almost solely on its cash cow mode Ultimate Team. FIFA 21 was no better than previous instalments and the community continued to voice their anger towards those at EA Sports.
However, everything looks promising for FIFA 22 with the game being the first in the series built with the latest generation of consoles in mind. With Konami moving away from Pro Evolution Soccer competition appears to be at an all-time low for FIFA, but regardless it badly needs to deliver this year.
Information will continue to be released right up until its release date by EA Sports, but here are ten changes we know so far?
10. Presentation And Commentary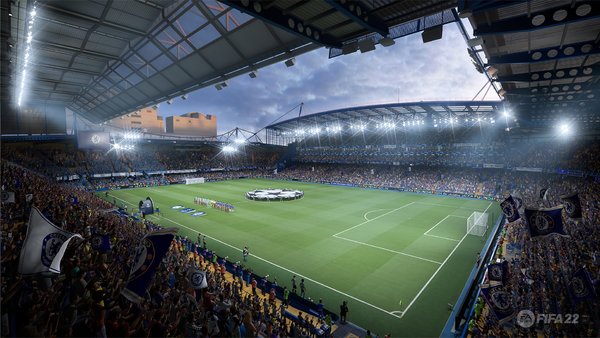 FIFA has always done presentation well and made you feel like you were there in the stadium when a game kicks off. Further enhancements have been made for FIFA 22, including new pre-game scenes and interactive crowds that will change depending on how matches are going.
Across all modes, customisation options for stadiums are even greater, allowing your arena to have the look and feel you want.
On the new generation consoles, in particular, the visuals have never looked better and at a glance you could be watching a real match on TV.
Cut scenes and commentary have been overhauled with a new team to guide you through matches. Martin Tyler and Alan Smith were dropped for the series in last year's game, but further new commentators have been added with Derek Rae returning alongside debutant Stewart Robson.
Former England and Arsenal star turned pundit Alex Scott will also be making her FIFA debut in the commentary box, but it is yet to be confirmed what her role will be.