FIFA 22: 10 Biggest Changes You Need To Know
9. Division Rivals Will Be Seasonal With New Elite Division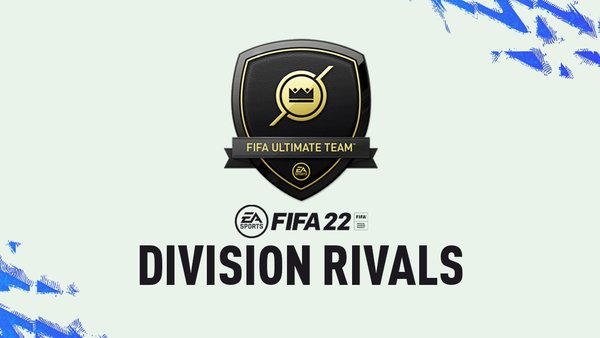 Division Rivals has been part of Ultimate Team for the past few years and allows players to have competitive matches during the week. However, after a while it can become stale, as you grind each week to earn the top rewards, but that is it.
Lots of online games now have seasons for players to compete in, which include leader boards and items to unlock that reset multiple times throughout the lifespan of a title. Rather than Division Rivals simply lasting for the whole of FIFA 22, it will be split into seasons allowing players to earn different rewards in the same way as season objectives do.
The other change in Rivals is a new elite division for the most competitive players and should allow an even greater challenge for those looking to compete in the eSports scene. Games in this mode will be played with eSports setups and rules in play, providing the perfect practice for competitive games.