FIFA 23: 10 Big Changes EA Sports Need To Revitalise The Franchise
EA Sports' FIFA has been in decline for many years, so what changes can be made to save the series?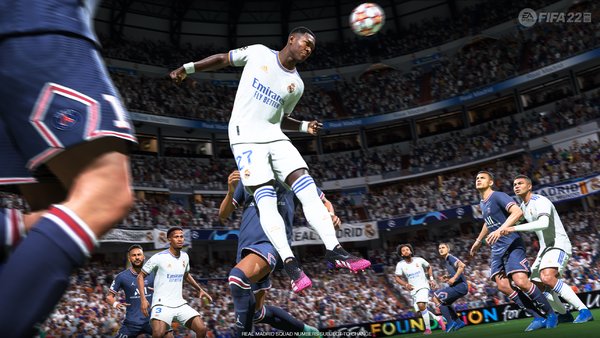 FIFA has undoubtedly been the king of football games for the last decade, as well as one of the giants across the whole of the gaming industry. However, with yearly releases FIFA has become stale and many believe it is getting worse with each new edition.
A lack of competition has not helped, especially with the downfall of the once mighty Pro Evolution Soccer. However, there are new competitors on the horizon which might tempt FIFA fans who are tired of the yearly offerings from EA Sports. Far too often a new game comes out with updated teams, slightly tweaked gameplay but still a full price tag.
More than ever die-hard fans across gaming are now questioning their favourite series and challenging lazy development. FIFA fans are as passionate as any other but deserve a lot more than they have received in recent years.
Thanks to microtransactions FIFA continues to be a huge financial success for EA Sports, but to keep fans coming back the series needs to be overhauled. Here are ten changes that EA Sports should make to FIFA to revitalise the series.
10. Improve Pro Clubs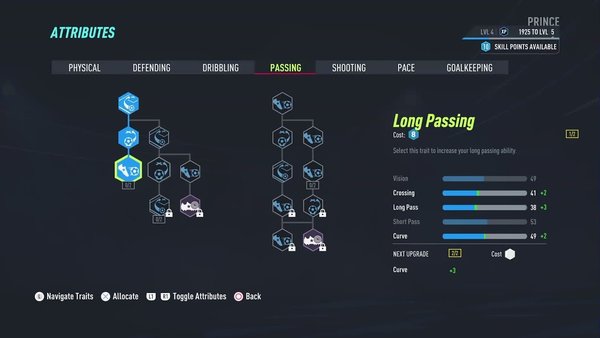 Rewind ten years and the most popular mode in FIFA was Pro Clubs. Having been introduced gradually over several years, it was the mode everyone wanted to play. You created your own football pro, made a club with your friends and took to the online field to try to reach division one.
It was incredibly addictive as your pro improved and picked up new skills, whilst being able to team up with your friends. It was by far the most enjoyable way to play FIFA. However, as Ultimate Team has taken over Pro Clubs simply hasn't had the development it should have done. In FIFA 22 it was once again simply an afterthought, no major changes took place, with a new advanced skill tree and the ability to create a woman pro the only improvements from 12 months earlier.
The once popular mode has now become sparsely populated, but there is still a hardcore fan base attached to this if EA can make it more exciting once again. There are lots of opportunities to expand the mode, such as leagues and cups rather than the stale divisions' progress which has been in place forever.