FIFA 23: 10 Rumours You Need To Know
More clubs vanishing, new leagues added, Career Mode improvements, gameplay changes and more.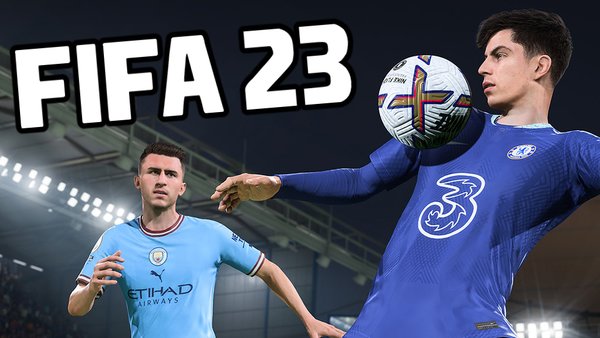 Well, that's a wrap for FIFA.
This year's game will be the final one to carry that official stamp of approval from the controversial governing body. Next time, EA will go all in on their own with a brand new title for the long-running franchise: EA Sports FC. Into a bold and daring new direction they go.
No amount of name changes or an uncertain future could stop the rumour mill from discussing what's to come in FIFA 23 though. This, the final FIFA ever, is expected to be largely samey to 22 - it is an annual sports release, after all. However, these tasty rumours do talk about gameplay changes, licensing switches and some honestly long-overdue Career Mode enhancements.
99.9% of this scuttlebutt does come from social media apps like Twitter, so take everything with a pinch of salt. Nobody will actually know what's gonna be in FIFA 23 until EA announces it themselves, but it's fun to go off on a fantasy-laced tangent and imagine what's coming.
Here are all the biggest and best rumours doing the rounds before EA leaks more official info.
10. More Italian Club Exits?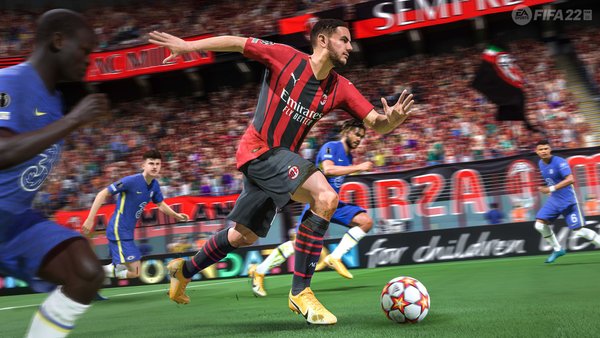 First, some bad news for Serie A fans.
Both AC and Inter Milan just inked deals with Konami's eFootball series, but Inter's doesn't technically start this year. EA might just go ahead and rename the black and blue half of Milan anyway - that'll be a big pain in the arse for Italian footy fans who already feel a bit shortchanged.
Serie A has been littered with generic clubs/kits for a few years now, and it's...depressing for those who recall the glory days of a borderline fully-licensed Serie A. Juventus were obviously the big scalp for Konami (more on that later), but scooping up both Milanese sides is huge.
So, what would they be called? Calcio Milan is one option for either, or EA might plump for Calcio Milan and Calcio Inter. Those are just suggestions, obviously. Perhaps the worst thing about all of this is that peerless San Siro will disappear from FIFA completely.
Boo.