FIFA 23 Review: 8 Ups & 6 Downs
Downs...
6. Some Day One Omissions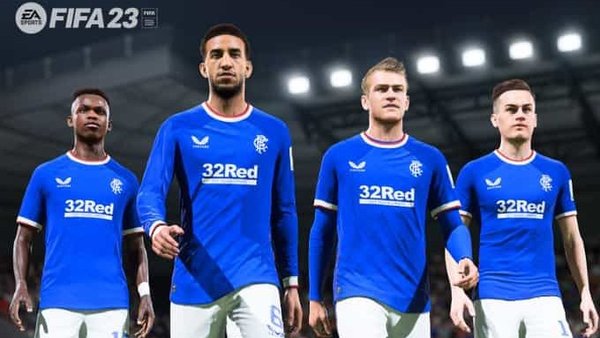 EA regularly changes core gameplay during patched updates a few weeks after launch. This is largely done to placate the money-spinning Ultimate Team crowd, but it changes how matches play in every other mode too. Of course, nothing is really missing from gameplay at launch.
The same cannot be said for presentation.
It's annoying that some things, like Nottingham Forest's City Ground, aren't available at launch. Seeing Forest play at the generic Ivy Lane cheapens the 'official Premier League video game' vibe of FIFA 23, and there are omissions elsewhere in the footballing world.
Scottish giants Rangers and Celtic inked exclusive deals with EA to bring their Ibrox Stadium and Celtic Park arenas to the game, and yet they're missing at launch. Sure, they'll come via updates, but...FIFA 23 is out now, so this shortchanges anyone who pre-ordered or excitedly bought a copy on day one.