Football Manager 2015: 10 Challenging Teams You Must Consider Managing
Don't be Barcelona or Bayern Munich, that's boring.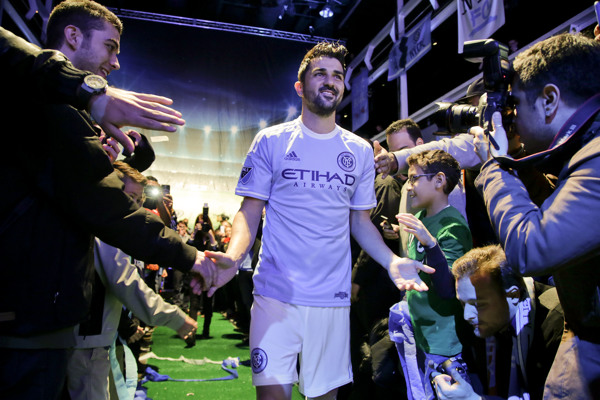 When Football Manager 15 was released a few weeks back, it's safe to assume that the first port of call for most players was to manage the team they love - the sentimental save. That's standard. But eventually, after growing frustrated at how Sports Interactive have under-rated the temperamental playmaking genius, it's time to move on to an alternative challenge. You see, there are many types of Football Manager player and most stick to their category. There are those who spend time in charge of Barcelona, Real Madrid or Bayern Munich, where the challenge doesn't really exist. At the other extreme, the most popular type is the 'rags to riches' manager who starts at the very bottom and takes teams like Blyth Spartans or Stalybridge Celtic to Champions League glory within 15 seasons. Not everyone has the patience for that, though; it's not as glamorous in non-league. Some players follow the money and take control of the sugar daddy clubs, whether they're already dining at Europe's top table or have aspirations to. It's also tempting to re-awake a sleeping giant like Saint-Etienne, Eintracht Frankfurt or Nottingham Forest - clubs with great history who have declined to varying levels. One of the more popular Football Manager challenges is to be a club with great youth facilities that owns a fantastic collection of youngsters (think Southampton 2014, with Shaw, Ward-Prowse, Chambers). By adding all the games' wonderkids to that cluster, there lies a team to dominate Europe for 10 years. So which one are you? Is there a desire to find a new challenge? If so, here are 10 clubs, from different levels, who bring an appeal to FM15 players.