Football Manager 2015: 20 Goalkeepers You Must Sign
For when safe hands are a priority.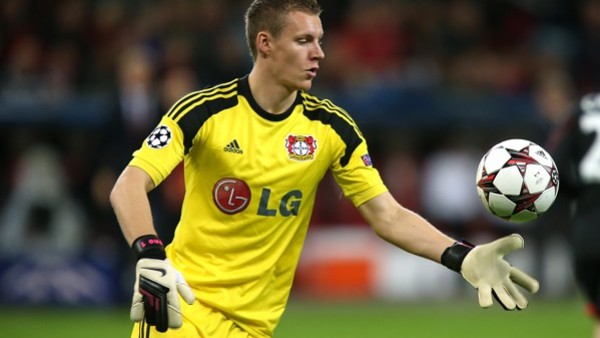 You can't win anything without a fantastic goalkeeper. End of. Take a look through the annals of football and very few sides that had a shaky shot stopper as their number one won anything of note. Maybe Liverpool's Champions League success in 2005 is the exception to this rule, but that triumph is one of the biggest anomalies in football history. More often than not, goalkeeper is the primary position that is overlooked by football managers that are obsessed with getting the goals in the back of the opposition's net, rather than keeping them out of their own. Whether that's done by signing the ready made attacking flair of a Cristiano Ronaldo or some pretender that they think, under their tutelage, can moulded into a world star. Those experienced gaffers out there know better than to do this however, especially when looking to take an average side into the stratosphere it's always better to build from the bottom up and nailing a fantastic 'keeper to a long term deal needs to be at the top of any to-do lists. Whether you chose to buy the ready made version, or a young pup with mountains of potential, there is something for everyone in this list. Maybe you could buy one of each and then you're sorted for a couple of decades. Shrewd business, eh?
19. Simone Scuffet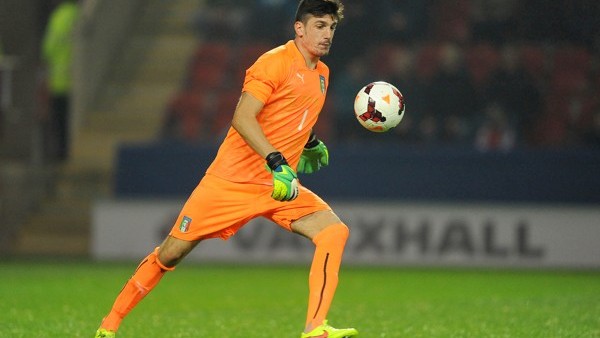 Rating: Value: £2.1m
Current [rating:2]
Potential [rating:5]
The heir to Gianluigi Buffon's throne. The 18-year-old plays for Udinese and is a must buy, even if he does cost you over £20m.