Football Manager 2017: 15 Essential Challenges You Need To Tackle
Easy is for players with no imagination.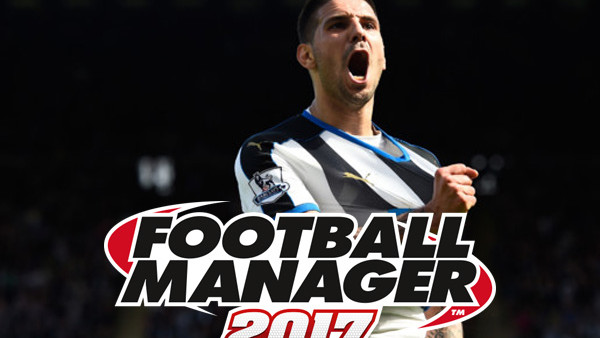 The time has come: Football Manager 2017 is hitting stores and it's time to dust off your finest tracksuit, turn your phone off and make sure all personal relationships are put on a slight backburner until you get Leeds back up to the Premier League.
Part of the joy of Football Manager is of course the appeal of wading into the new features (and this year's game has an eye-catching raft of brilliant ones) and trawling through the players to work out who will be this year's beasts. But when it comes down to it, we play because we want to be challenged.
We want to take underdogs to championships, to beat the reaper and to defy expectations (which is particularly good with a closer line of communication between club and fans in this year's game). And there are some ready made challenges in the game that really need to be experienced by players new and old, if only for bragging rights.
Here are the testing team challenges you need to tackle as you start your first full-time Career mode game of Football Manager 2017...
15. Win Promotion With Newcastle (And Stay Up)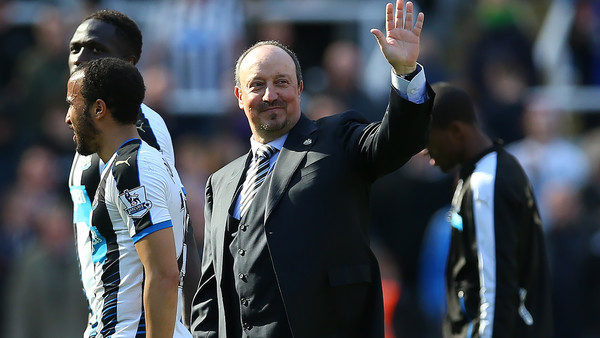 The Challenge: Restore Newcastle United to the Premier League at the first time of asking and keep them up there. Basically, be Rafa Benitez.
A horribly vocal majority of Championship team fans might be lambasting Newcastle for "buying the league" after they had the audacity to spend some money trying to get out of the league in one season, but no team gets to the top of the Championship on signings alone.
As Rafa Benitez found at the start of the season, big names count for nothing and Newcastle have quickly become everyone's Cup Final (particularly at St James Park). That effect isn't entirely reflected in Football Manager 2017, and getting out of the Championship isn't a massive struggle, but turning promotion into consolidation is a lot more taxing.
Blooding youth along the way and getting the most out of potential wonderkids Mitrovic, Adam Armstrong and Ayoze Perez will all be key.