Football Manager 2019: 10 Challenging Teams You Must Consider Managing
Can you restore giants Inter and Man Utd to their former glories?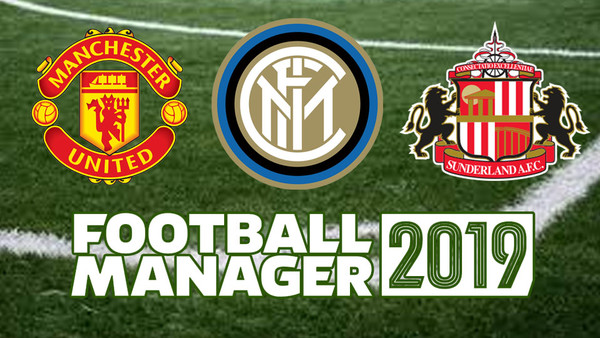 It's easy heading into the new Football Manager every year and picking Man City or Bayern Munich or Barcelona or PSG. They're such imperious presences these days that it's not so much football management simulation as it is an on-rails experience watching them run off with the league. You actively have to be bad to not achieve a fair bit with their resources and talent behind you.
Far more challenging is taking on lesser teams with diminished reputations, comparative weaknesses to the rest of their league or no money at all. That's the true test of a good manager and that's what every Football Manager player should be aiming to test themselves with now that the 2019 edition is out.
And there are some very good challenges out there, too...
10. Aberdeen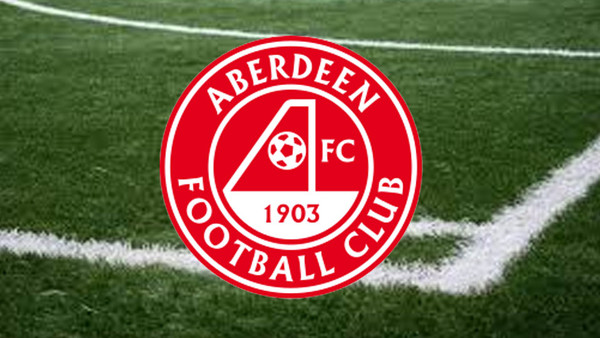 When it comes to the Scottish Premier League football, it's hard to look past the Old Firm, given their usual European qualification and their comparatively massive spending power. They're a step above the rest of the competition in terms of resources, even with Rangers still in a rebuilding process and the duopoly (which became a monopoly for a while) is still alive and well.
For a while, Aberdeen were the closet competition to Celtic, which made them a great prospect in FM already, but now that they've lost talisman Adam Rooney to Salford and dropped away, they're more of a challenge. They won't have Old Firm money either, so they're arguably the most interesting team to take on in that league.