Football Manager 2020: 10 Best Short-Term Challenges While You're Home
Can you become a legend of the North East?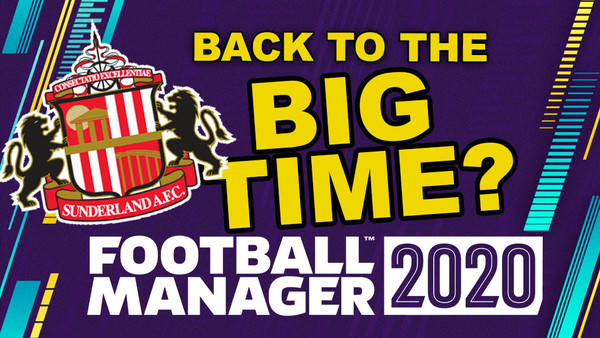 The world is completely different now to what it was even a few months ago, and with strict rules to stay home, with the exception of very few scenarios, many are left wondering what to do with their time. The perfectly timed release of Disney+ is a strong option, certainly, but what about something that might go some way to filling the sports shaped hole in your life as well?
Football Manager is simply screaming to be played in a time like this, and with how easy it can be to get lost inside a career you're committed to, there's no reason you couldn't play through a good two or three seasons over the next few weeks.
One of the greatest aspects of this game is simply its size. There are literally thousands of teams across hundreds of leagues across dozens of countries to choose from, but why not really challenge yourself while you're stuck inside?
It would be easy to manage your favourite team, or choose Barcelona and watch as Lionel Messi basically wins every trophy for you, but where is the fun in that? There are some teams that would prove incredibly challenging to manage successfully, but with that comes a triumph all the sweeter for the struggles.
10. Save Norwich City From Relegation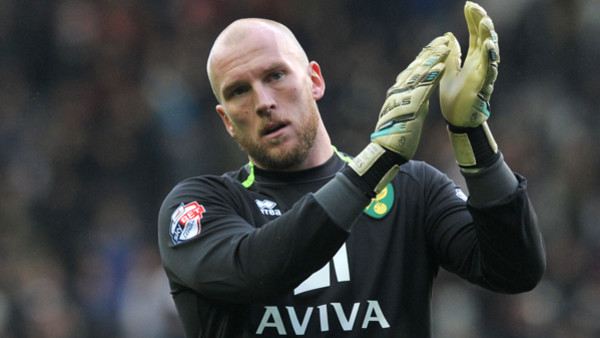 As Norwich City were promoted from the Championship last season, they were naturally one of the favourites to go straight back down. After a summer with very little money spent on the squad however, the Canaries made a bright start to the season, even defeating Man City 3-2.

Things don't look so good now however, as they find themselves firmly in a relegation scrap. While the Premier League is tough for any team coming up from the Championship, could they have done more? Would spending that bit more money and strengthening their squad have paid dividends in the end?
Put your managerial skills to the test with the Canaries, and see if you can keep them in the Premier League past the 19/20 season. Spend more money if you think you need to, or bring in some back up for when Teemu Pukki can't carry the team on his back.
Any of the three promoted teams would be a struggle to keep in the league unless you're a genius like Chris Wilder, but Norwich seem to have the weakest side on paper, and would need the better manager to keep them up.