Football Manager 2020 Review: 6 Ups & 2 Downs
The latest - and arguably greatest - edition of the most realistic football game ever is here.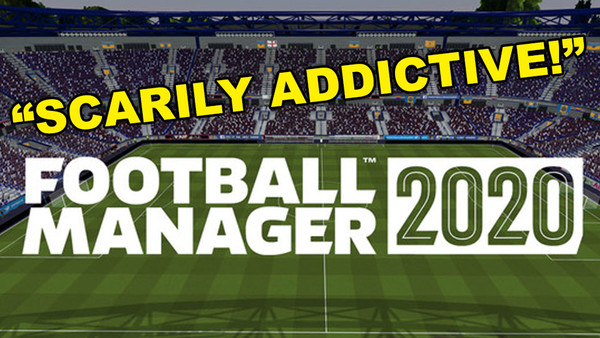 It's that time of year again when football gaming fans put their console controller down, load up Steam on their PC and buy the latest version of Football Manager. The wildly addictive management simulator is on its 15th edition, and while other long-standing football games have stagnated, (we're looking at you FIFA!) Sports Interactive have made some rather impressive and challenging updates to their famous franchise.
While last year's edition had some interesting new features, including the updated tactics, versatile player positions and a complete overhaul of the training section, it still felt like an update on the previous few years, rather than anything revolutionary. It's possible that the team at Sports Interactive took note of this and decided to make some big changes this year, because this year's game is an overhaul and it's still very, very good. And scarily addictive!
We've spent a number of hours sifting through the game's database, playing with team's from around the world and trying to figure out if Sports Interactive have created the ultimate football management stimulation or if they need to go back to the start screen and begin again.
Let's take a deep dive into all the best – and worst – elements of one of the most loved football games ever created. First to the positives...