Football Manager 2021 Review: 9 Ups And 3 Downs
Taking a look under the hood of the hotly-anticipated next entry in the famed FM franchise.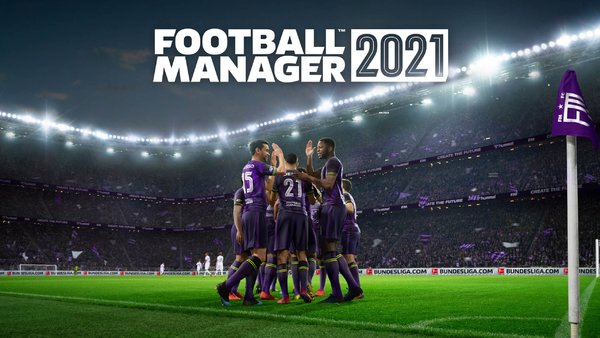 For football games, one of the key dates on the calendar is the day that the new Football Manager is released.
Ahead of its official release on November 24, we've been lucky enough to take an early look under the hood of Football Manager 2021.
With several new features added into the familiar mix of the FM series, Football Manager 2021 has the tricky task of building on something so brilliant and somehow making it better. It's a tough ask, yet FM21 manages to take the ball and run with it - with there so much here for football fans to indulge in.
To put it out there clearly from the get-go, the version of FM21 played here is an early beta version of the game that could well have changes made to it by the time the game is officially released later this month. That said, Football Manager 2021 is already looking like being one of the very best football games to have come around in a long, long time.
For the purpose of this review - and to get a more balanced view of different levels of the game - Premier League side Everton and National League team Wrexham were the teams played as.
With that in mind, then, let's break down the good and bad of this impending release.