Ghost Of Tsushima: 8 Tiny Details That'll Blow Your Mind
Yes, you can pet the fox!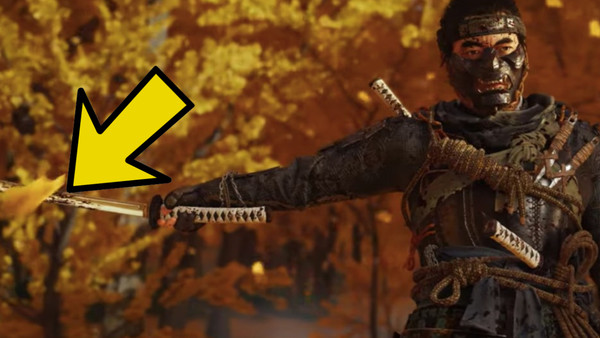 Ghost of Tsushima might not be the most graphically impressive game to grace the PlayStation 4, but in terms of art direction and sheer visual beauty, it's by far one one of the most unique.
Sucker Punch Production's latest effort doesn't provide the perfect samurai story, but it does possess plenty of little flourishes that help distinguish it from other AAA titles of the current console generation. Whether it's the fact Jin can play the flute to change the weather, or follow foxes and birds to nearby points of interest rather than having to utilise tried and tested forms of open world navigation - i.e., a waypoint - the studio have found more than a couple of ways to help mitigate the sense of familiarity that comes with approaching an open world title in 2020.
Ghost of Tsushima doesn't end up reinventing the wheel quite as dramatically as some may have hoped, but it does the basics extremely well, with a ridiculous level of attention being paid to even the most minute of details.
Whether it's wiping the blood off Jin's katana, outstretching your hand through the tall grass as you roam the countryside, or even just taking the time to cuddle a fox, Tsushima has loads of little details that help make it feel like more than just another open world game.