Ghost Of Tsushima: Legends - Everything You Need To Know
Wipe the blood off your sword, squad up with your mates, and face the demons of Japanese mythology.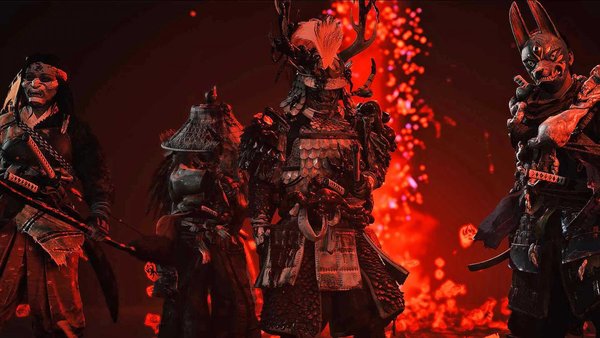 Ghost of Tsushima has proved to be a massive success for Sony since its release in July, becoming Sucker Punch's fastest-selling game of all time and the fifth best-selling game of 2020.
With players around the world delving deep into the tale of Jin Sakai and his metamorphosis from honorable samurai into 'The Ghost', the stealth-action game has become another must-play exclusive title in the already incredible PlayStation library.
It then came as a nice surprise when Darren Bridges, Senior Game Designer at Sucker Punch Productions, announced a new multiplayer mode coming to the game later this year. Putting an emphasis on co-operative combat against the supernatural, Ghost of Tsushima: Legends is a separate story to the main campaign where you'll be following the escapades of four warriors that have become myths for the people of Tsushima to tell in their tales.
So if you've finished wandering the beautiful island with Jin, or you're still following the guiding wind and petting all those cute foxes and are itching for something more, here's everything we know about Ghost of Tsushima: Legends so far.
4. Releasing In Fall 2020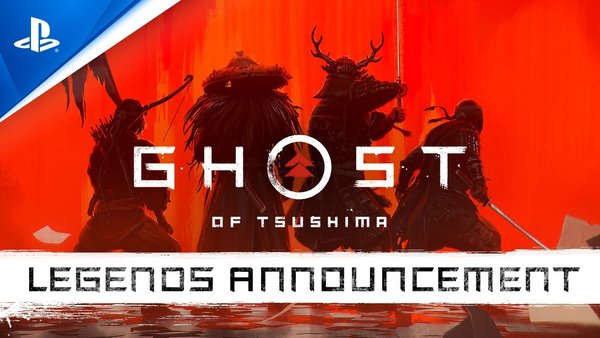 Whilst we don't have a solid release date for Ghost of Tsushima: Legends as of yet, Sucker Punch have stated that it will launch in fall later this year, which thankfully isn't that far away.
Bearing in mind that Sucker Punch have promised to share more details on the multiplayer mode before launch, it's unlikely that it'll have a stealth drop, so keep your eyes out on the PlayStation Blog or for any future State of Play announcements.