GTA 6: 10 Crazy Rumours You NEED To Know
Time travel? Playing as the police? Returning characters? Every updated GTA 6 rumour.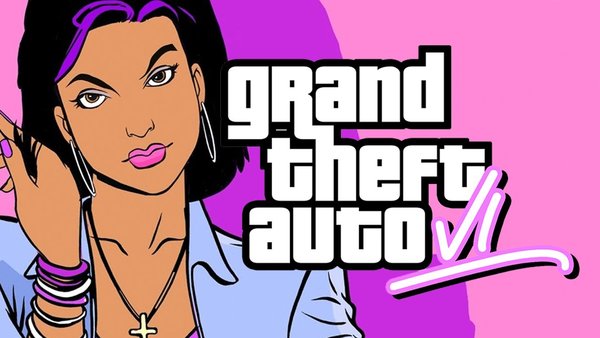 GTA 6 must be one of the most hotly-anticipated video games of all time, and at this point, the wait is agonising.
Rockstar's fifth full entry was released way back in 2013, and now GTA 5 is heading for its third console generation via PS5 and Xbox Series X. That's insane, but the rumour mill for 6 is still going strong despite the team's focus on 5 and GTA Online.
People are happy to gobble up any conjecture about the next title they can. Of course, this leads to wild speculation about things like the game's actual release date, main characters, story, map size, weapons and systems. Taking many of the rumours out there on social media with a proverbial pinch of salt is wise, but it's still fun to imagine what Rockstar have in mind for 6.
Everyone just wants to know what Grand Theft Auto's future looks like, and they're buzzing to see what the developers do with next-level hardware. So, how radically different could GTA 6 be? If the gossip here is anything to go by, then very.
Here are all the up-to-the-minute rumours you need to know...
10. GTA 6 Will Go Everywhere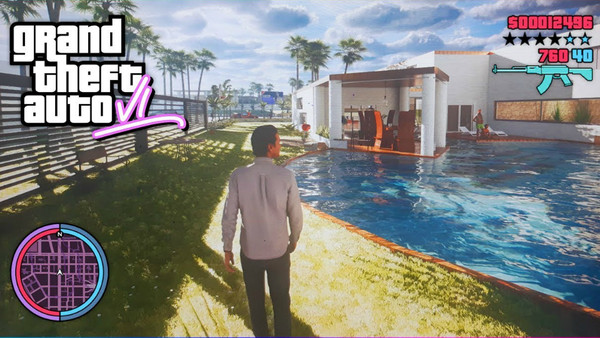 And we do mean everywhere.
Twitter is abuzz right now with the thought that GTA 6 will visit iconic locations from past games in the series. Vice City, Liberty City, maybe San Andreas and a brand new location in Rio de Janeiro are all rumoured. Of course, one is likely going to be the title's main 'hub'.
How exciting though. The thought of tearing down Ocean Beach like Tommy Vercetti in the 80s, ripping up Francis International Airport in Liberty or going back to visit Grove Street in San Andreas is enough to make one giddy. Imagine the possibilities here!
Rio could also be a fun new locale for Rockstar to sink their teeth into, and it'd be fun to see what they do with it. PS5 and Xbox Series X have the juice to make something like this possible with minimal loading too, which is extra thrilling.