GTA 6: 10 Reasons Vice City Is The Perfect Location
It's always been the best one.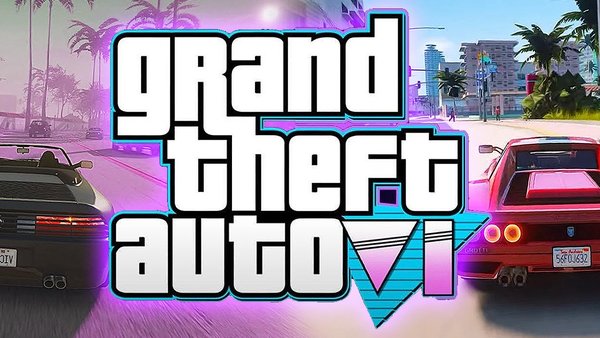 Rumblings of any new Grand Theft Auto game brings excitement to many, and with it comes an influx of theories, thoughts, concerns and reassurances.
The storied series, spanning from the 1999 original, has generated fans across the globe thanks to its frantic action, engaging storylines and risky approach to violence and tomfoolery.
Naturally, the immense critical acclaim and monstrous commercial success has ensured eyes are fixed on developer Rockstar's every move, and after a quick (well, if 5 years is considered fast) pit stop in the fictional New Hannover, the company look set to announce a return to the streets of Grand Theft Auto imminently.
Of the streets that they've created, though, there is one city that the series is yet to return to on home consoles. Vice City was the playground for the aptly titled 2002 hit Grand Theft Auto: Vice City, which plonked us in a neon-infused, Miami-inspired beach city, seeing the town from the perspective of mobster Tommy Vercetti.
While Grand Theft Auto III was a monumental achievement, Vice City was the first time the series achieved something truly great. Oozing style and matching it with substance, the star of the show was the glitzy, glamorous city itself, and opting to forgo a return trip would be a missed opportunity the size of Los Santos.
10. 80's Music
As artists like Dua Lipa and The Weeknd find success with funky, electropop releases, the thirst for 80's throwback music amongst the young adult generation is increasing significantly.
The 1980's are beloved for so many reasons, and as modern musicians, fashion designers and video game developers harken back to a time that's so fruitful for nostalgic reminiscing, the curiosity around the decade is as present as it's ever been.
The fictional Vice City is dripping in references and inspirations to the 80's. Rattling down a Miami-esque highway in a blocky coupe listening to Kim Wilde's Kids In America is sure to make any millennial or gen-z player wish that they were around to witness the likes of Frankie Goes To Hollywood, slingback heels and neon leg warmers.
Radio stations in the series have always contributed so greatly to the atmosphere of each release, and thanks to much of the time spent being on the road, the tones of 80's royalty is often taking centre stage.
Thanks to an influx of new artists drawing inspiration, music from the 1980's has never been more popular since that very decade. Harkening back to the cheesy, funky pop-heavy soundtrack of Vice City would satisfy millennials and gen-z alike.