GTA 6: 6 Leaked Details You Need To Know
1. Rockstar Has "Big Plans" For GTA 6 Online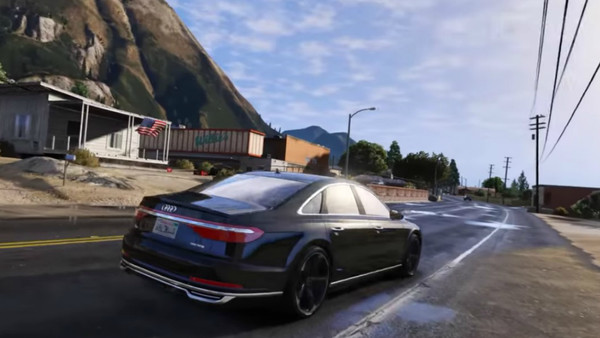 GTA Online makes Rockstar wads of cash, and the steady stream of updates on the service has helped prolong 5's appeal almost six years after the game was first released. That's astonishing business, and even those who have soured on Online by now must admit that. Given Online's importance to Rockstar then, it's no surprise to hear that they've got "big plans".
Those plans include "major content like newer towns" that'll be drip-fed post-release. Maybe this is where San Andreas will come into things. If it's not in the main game proper, then it could be implemented as DLC for the popular Online mode that'll keep hardcore players invested. Or, these "newer towns" could be fresh locations entirely.
According to the Pastebin leak, Rockstar are also keen on "working closely with Microsoft and Sony on cloud gaming which will help them enable Online to be a continuous process". This is exciting for anyone who wants an enhanced experience that's 'always on'.
Fingers crossed they don't focus too much on Online though. GTA's single-player campaign comes first.
Create Content and Get Paid
---