GTA 6: 7 New Rumours Everyone Is Going Crazy Over
Do we already know who's playing Rockstar's next protagonist?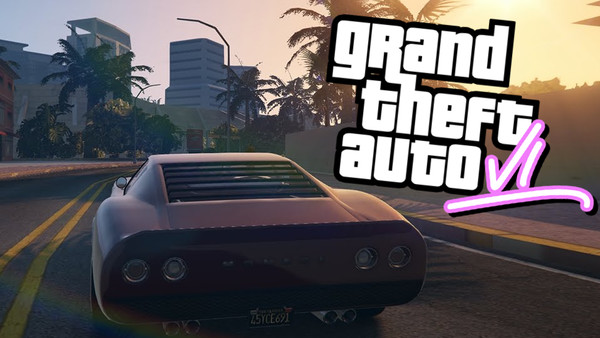 Grand Theft Auto VI is coming. It's a matter of when and not if - and it's more than likely arriving after the next generation of consoles drops (hopefully) later this year. Still, for all that fans have had to sift through a near unending supply of rumours surrounding the sixth game over the last five or so years, things have gotten particularly frenzied as of late.
Between updates to Rockstar's website, crafty leakers and careless resume uploads, GTA's player-base has had a lot to sink its teeth into over the last month, giving way to all sorts of wild and wonderful speculation that's implicated everything from investment companies and music artists, to some notorious users on the GTA forums.
Scrutiny reached an unprecedented scale in March, and while an announcement seems like it could still be a ways away, anticipation for GTA VI is at an all time high - hence the eagerness from fans to accept even the wildest rumours and theories currently doing the rounds online.
It's not as if there isn't cause for excitement though. Rockstar are clearly gearing up to discuss something in the coming months, and that something is more than likely going to be GTA-related - it's probably a given at this stage.
But that doesn't mean every rumour is going to come true, and with more plausible leaks doing the rounds too, it can be difficult separating fact from fiction, and fan hype from credible guesswork...