Halo Infinite: 10 Promising Rumours You Must Hear
The most anticipated Xbox Series XS exclusive.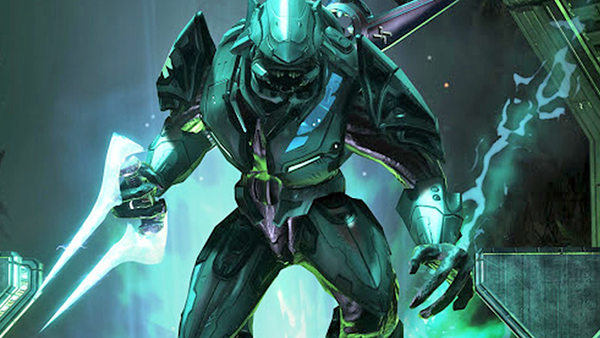 So your flagship game became a meme.
Halo fans certainly had a needler burst their bubble shields back in July 2020. The Xbox exclusives showcase was supposed to be Halo Infinite's big coming out party, and a chance to get fans excited for its upcoming November release. Instead, it turned into a PR nightmare when all anybody could talk about was the questionable lighting decisions and low resolution textures of the now iconic Brute, Craig.
News broke soon after that Infinite was being delayed, and while fans were left disappointed there would be no Halo to launch with the Xbox Series X and S, most agreed that it was for the best.
During the showcase, fans were shown a glimpse of the open world inspired Halo Ring setting—and a very cool looking hookshot to traverse it—but that's slim pickings to keep us talking until the new Autumn 2021 release.
So, with no new Halo to play, all fans are left with is rampant speculation on what Infinite has in store for us when it finally releases.
Luckily, there are plenty of rumours out there, so we've sorted the Grunts from the Elites and found 10 that make us more excited than ever to get back into Spartan armour come Autumn 2021.
10. The Most Expensive Game Ever Made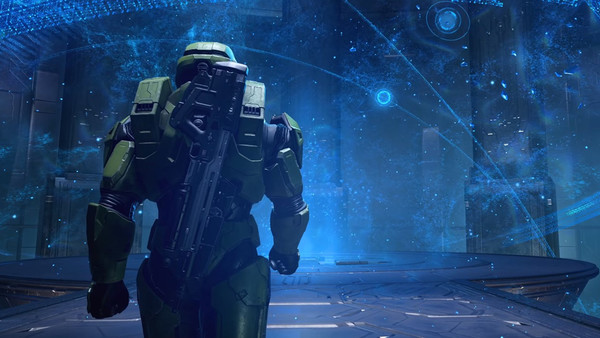 A big budget is to be expected from Microsoft's Triple-A, flagship game, but Halo Infinite is rumoured to not only have a big budget, but break records and become the most expensive video game ever made. German magazine Xbox Dynasty reported in April 2019 that Infinite has a production budget of over $500 million.
To put this mind-bending figure into perspective, Call of Duty: Modern Warfare 2, and Grand Theft Auto 5, reportedly cost around the $250 million mark to develop and market, and are widely thought to be two of the most expensive video games ever made.
Infinite would be doubling this in production costs alone. We can only shudder at what the Monster and Doritos marketing costs will add to that.
Big money doesn't equal a successful game, but if this rumour is true it signals a commitment to the quality of Halo Infinite, and the resources Microsoft and 343 Industries are devoting to it.