HBO's The Last Of Us - 5 PERFECT Actors For Joel & Ellie
Can you beat our picks?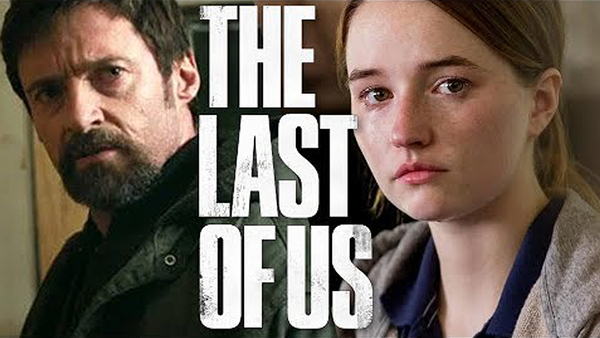 Sometime in the near future, you'll be able to take your mind off of the global pandemic that has prompted quarantine zones all round while devastating economies and societies across the globe.
How? By watching HBO's new series, The Last of Us, which focuses on a global pandemic that prompts quarantine zones all round, while devastating economies and societies across the globe.
Seriously, though, fan excitement for the new Last of Us HBO series is through the roof. Set to be produced by Naughty Dog's Neil Druckmann and Chernobyl's Craig Mazin, game composer Gustavo Santaolalla is also coming back to score everything.
Set to cover the events of the first game - and possibly some of the sequel - we'll be getting Joel and Ellie all over again, and fans are over the moon about it.
Yes, it's going to be an incredibly hard ask to match up to Troy Baker and Ashley Johnson's Joel and Ellie respectively, but we think we've done it.
Sound off down in the comments as to which actors you think could bring these beloved characters to life, as these will take some beating.

10. Eliza Scanlen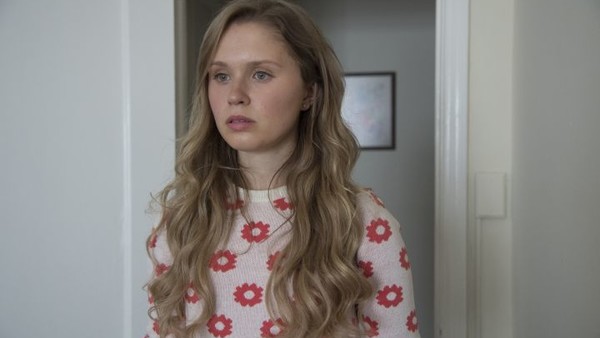 You may recognize Eliza Scanlen from her recent role in the Academy Award-winning Greta Gerwig film, Little Women, in which she played one of the four March sisters. Scanlen also starred in HBO thriller miniseries, Sharp Objects, where she starred alongside Amy Adams.
That's right -- Scanlen is an HBO alum, so she may have an edge is nabbing the role.
What's more, she's got the dramatic chops necessary to carry the role with relative ease. In Little Women, she imbued Beth March with a sense of real emotional depth, masking a tortured soul -- facing an insurmountable situation -- with a veneer of strength and grace.
Like every actress on this list, she's a tad bit older than Ellie. Scanlen is currently 21, which SEEMS like it would be a problem, given that Ellie is supposed to be 14 during the events of the first game.
However, when you take into account that Tom Holland was 21 when he was cast as the 15-year-old Peter Parker (which he pulled off effectively), suddenly it doesn't seem so bad.