Horizon Forbidden West: 10 Confirmed Details You NEED To Know
Here's what we know so far.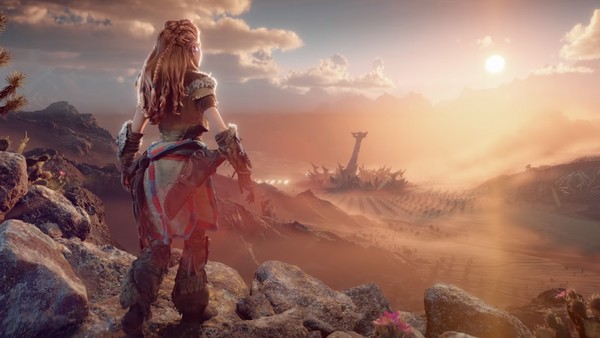 Back on the 11th June, we got a glimpse at some of the upcoming titles for the PS5. Amongst those was the heavily rumoured Horizon Zero Dawn sequel from Guerrilla Games, which turned out to be Horizon Forbidden West.
For those who remember the first game, the Forbidden West was referenced quite a bit, either by uncovering things in the world or by speaking to characters who had been there.
After the roaring success of the first game as one of Sony's most prosperous PS4 exclusives, it made sense a sequel would be on its way for PS5. The first game was so original in its design and setting, combined with the beautiful world and its mysterious dungeons to explore, each of which giving you small pieces of lore and history along the way.
It really made exploration feel rewarding and even necessary.
We hope to see lots of the same for Horizon Forbidden West. It seemed as though from the trailer that this would be the case. With a vast region to explore spanning from Utah to the Pacific Ocean, it will be interesting to explore uncover more facts about the world of Horizon and what happened to it.
10. The Return Of Sylens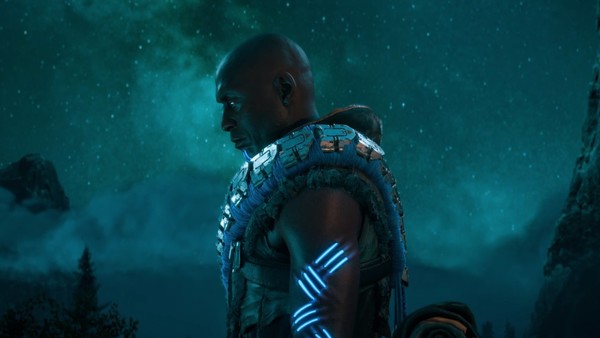 Sylens played a very mysterious role in Horizon Zero Dawn. We never really got a feel for his true intentions and background. He was a figure that was shrouded in secrecy with a fascination for the Old Ones. His history was riddled with betrayal and intrigue and left more questions about Sylens' role to be than it answered.
After discovering and repairing the corrupt AI HADES and starting a cult-like offshoot of the Shadow Carja named the Eclipse, Sylens planned to use the cult to organise an attack on Meridian to take it back. Unfortunately for Sylens, when HADES had deemed him no longer useful, it ordered the Eclipse to hunt him down. Sylens once again disappeared into the shadows to avoid death.
It was clear that Sylens was helping Aloy for his own gain, but was he genuinely an evil deceiver, or is he on a mission of his own to help improve the world?
At the end of the latest trailer, we see Sylens with what looks to be a new tribe, overriding some kind of new boar-like machine. It seems like Sylens has a fresh clique, we are just not sure what his intentions are, again.
We saw him at the end of the last game recapturing HADES, so what does this mean for Forbidden West?