Horizon Forbidden West: 9 Things We Want To See
Let us ride a Thunderjaw.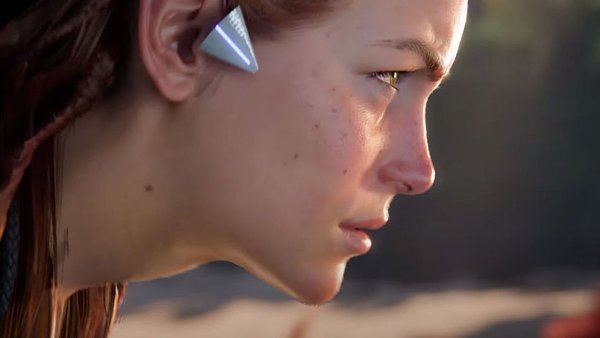 2017's Horizon Zero Dawn is one of the most beloved Playstation 4 exclusives, gaining massive critical and commercial success. Praised for its immaculately designed open world, engaging and original story and innovative combat, it was only a matter of time until a sequel got announced.
Horizon Forbidden West was first revealed during the PlayStation 5 reveal event in June, and quickly became one of the most anticipated games for the next generation. After such a successful first game where does the franchise go from here?
Few details about Guerrilla Games' next instalment have been revealed at time of this article, leaving fans to speculate on what's to come.
We have no doubt the game is going to be a smash hit, but there are a few - very few - ways the original's nearly impeccable formula can be improved upon.
With Forbidden West coming in 2021, let's take a look at various ways the sequel can improve on Zero Dawn.
9. Make Swimming An Integral Part Of The Game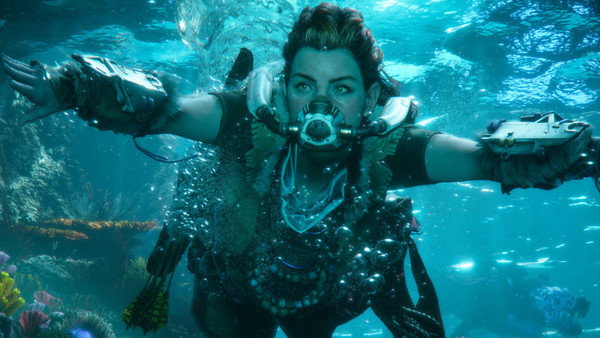 Ah, underwater levels. The bane of any videogame. Time and time again the videogame industry has proved how hard it is to get underwater sections right. Whether it be awkward controls, a janky camera or just limited gameplay options, developers nearly always seem to drop the ball on this one.
In Horizon Zero Dawn, players were given a dive button to hide from enemies and that's pretty much it, but we know this is going to be expanded on massively, come the sequel.
With the trailer for Forbidden West we got to see Aloy diving into some gorgeous underwater ruins, Snapmaws swimming around in the reeds behind her. How important these sections are to the central story we are yet to see, but let's hope they do it right.
There are a handful of games which have proven that if done well, these sections can be the highlight of a game. 2018's Shadow Of The Tomb Raider is a shining example of how well these can work. If Guerilla Games can take inspiration from this, whilst somehow incorporating Aloy's vast arsenal for underwater use, we could be onto a winner.
Let's hold our breath and hope they can make a truly original and enjoyable underwater experience.