Huge GTA 6 Leak - Everything You Need To Know
Early info on Grand Theft Auto VI gameplay, story, characters & more revealed.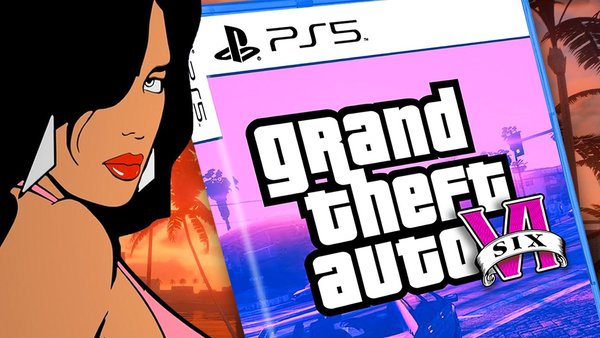 While we've all known for a little while that Grand Theft Auto VI was in development over at Rockstar Games, there's now been a major leak that gives up so much information on what to expect from GTA VI.
Granted, any such leak has to be taken with a pinch of salt, but excuse us if we don't get excited at even the slightest piece of news surrounding this beloved gaming franchise. For those who have been there since the top-down 2D heights of the first two games, through to the PS2 revolutionization of the property, and then the subsequent advances on PS3 and PS4, it's always grin-inducing to pick up some news on what may lie ahead for this stupidly popular gaming series.
It admittedly goes without saying that what lies ahead here has to be taken with a pinch of salt - because unless anything comes direct from Rockstar, there always have to be some small element of doubt - but the details offered up by a 4chan leaker claiming to have the inside scoop on GTA VI sound all kinds of brilliant.
That 4chan AMA has since been removed, so special credit to Reddit user Grain of Salt for detailing what was said - as here are all the things you need to know about what could lie in wait for you in Grand Theft Auto VI!
7. Several Decade-Long Story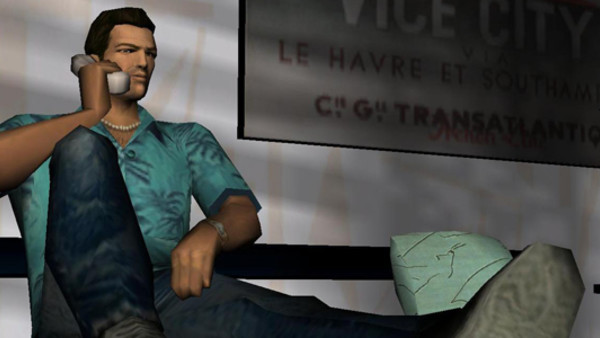 To some gamers - your humble scribe included - Vice City edges it as the most enjoyable entry in the Grand Theft Auto series. And for GTA VI, we could well be re-entering the world of Tommy Vercetti.
If this leak is to believed, GTA VI will operate under a chapter system similar to Red Dead Redemption 2, with the first two chapters set in the 1970s. The missions of the game will take on a largely free, roaming structure that will span several decades across Miami and possibly other areas of Florida.
The main story itself will clock in at around the 60-hour mark, and will feature the mafia, a handful of missions in Liberty City, and a wealthy, cocaine-selling 'big bad' simply referred to as "The Mexican".
As for Tommy Vercetti, he'll exist in this world, but we reportedly won't ever meet him. Instead, players will meet Vice City and San Andreas' Ken Rosenberg, who will make several mentions of Tommy.
Here's hoping by the time of GTA VI's release, the call has been made to at least show Vercetti, even if it's a brief, fleeting appearance - for he still stands as one of the most beloved characters in the franchise, 19 years after Vice City was released.