Injustice 2: 10 Awesome DC Characters That Must Be Included
With so many to choose from, who would be a perfect fit?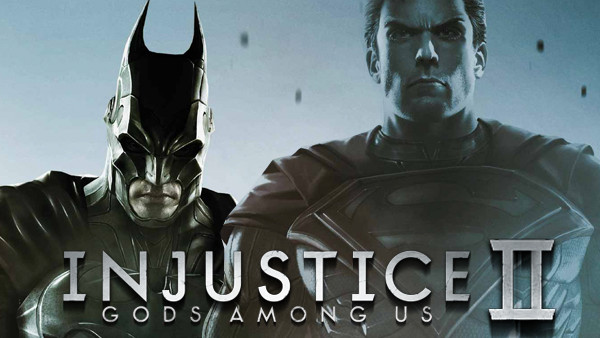 NetherRealm Studios and Warner Bros. Interactive Entertainment got together to bring comic book fans and gamers the impressive Injustice: Gods Among Us back in 2013, and since then there€™s been plenty of DLC content for the game across various platforms - not to mention an Ultimate Edition and the recent free giveaway of the beat €˜em up for PlayStation Plus members.
In short, Injustice gave gamers the chance to take control of their favourite superheroes (or villains) and beat the tar out of each other, be it on or offline.
Last year€™s WonderCon event saw the briefest of confirmations that a sequel to Injustice is happening, although details remain extremely sketchy on the exact specifics of the follow-up at this early stage. It€™s up in the air as to which developer will be handling development duties too - will NetherRealm be involved again? - and there€™s no release date at this point. Still, the fact that it was confirmed by DC at their Arkham Knight panel that there would indeed be a sequel is positive enough news for now.
Here are 10 characters who would make for the greatest additions to what's already one of the most enjoyable fighting games in recent memory. Given the extensive number of names and faces in the DC Universe, picking 10 is quite the feat.