Injustice 2 - Predicting 15 Essential Characters That Must Be Included
Come on, NetherRealm, give us Static!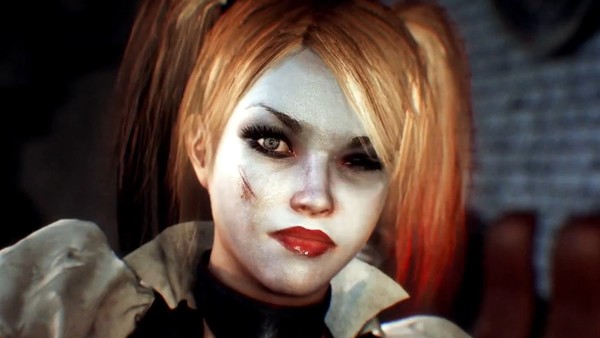 Injustice 2 is fast becoming every DC fan's most anticipated game to be announced this year. And who can blame them? The first Injustice, while not flawless, proved to be an admirable take on the DC Comics license, turning in an interesting Elseworlds-esque tale backed up by the usual impressive style of combat NetherRealm made their name on with Mortal Kombat.
Injustice 2, then, has quite a lot to live up to. It already has a large cast of characters (28 in total, one of which may or may not be Conan O'Brien himself), and with that comes an immense level of fan speculation of who or what may be taking up those slots.
The DC mythos has a heck of a lot of superheroes, villains and supporting characters to draw from, and everyone who's ever dabbled in the comics is bound to have their own favourite, no matter how obscure they may be.
One thing that is bound to give fans hope is the fact that Ed Boon, the head figure over at NetherRealm, regularly post polls on his Twitter to help decide potential additions to the Injustice roster. It displays a wonderful level of creator-fan interaction that's bound to put even the most hysterical of geek minds at ease.
Well, that and the fact Boon and his cohorts are obviously mega DC geeks, so if you're at all in doubt about just how obscure this roster could potentially get, you can leave your worries at the door.
With the game promising the return of fan-favourites and new characters alike, this lineup could get very diverse indeed.
15. Doctor Fate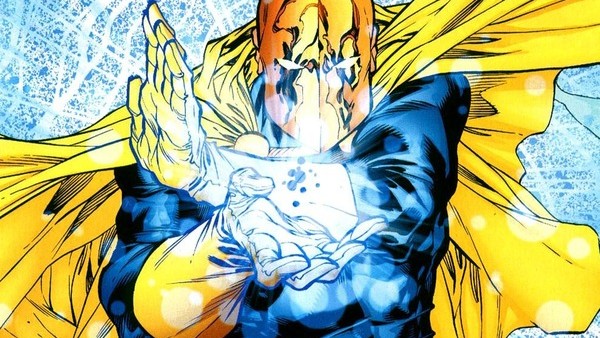 One of the members of a character poll put out by Ed Boon in the wake of the first Injustice's release, Doctor Fate looks increasingly like he's finally getting the videogame treatment. Well, as long as you take the word of the game's merchandise.
Among other symbols on the shirt advertised prior to E3 you can clearly see Fate's helmet. Since the first Injustice really lacked any of the mystical and magical elements of DC, bringing Fate to the sequel only makes sense.
He's one of the company's more iconic characters, having been created by Gardner Fox in 1940, and can kick some serious butt when the situation calls for it. I mean come on, he's DC's sorcerer-supreme for a reason.
Fate's pretty much a dead cert at this point, but just who lies underneath the mask remains to be seen. Regardless, there's no arguing that this character's appearance has been long overdue.