Madden 22: 10 Rumours You Need To Know
Stadium Creators, serious Franchise Mode upgrades, Superstar Mode and more.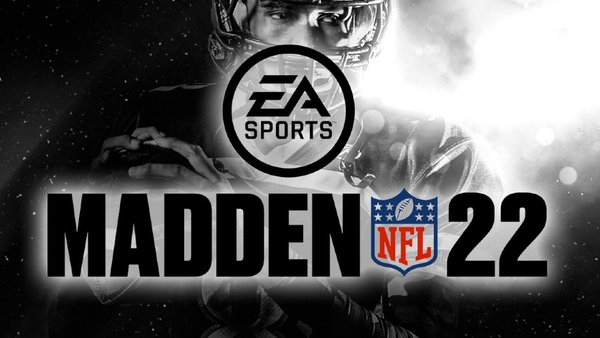 Special things are expected for all annual gaming sports franchises this year.
FIFA, NBA 2K and even 2K's WWE series must produce the goods and blast onto next-gen hardware with a sizeable thump. Yes, EA and 2K did bring the majority of their yearly sports games over to PS5 and Xbox Series X/S in the form of updated versions late-last year, but they weren't fully-fledged "next-gen" releases.
2021 could change that, or...will it? Madden fans should be mindful of all the rumours that are currently swirling around about EA's next NFL game. This is arguably the biggest year for Madden in a long time - 2K announced that their own football series was on the comeback trail, so EA don't have the market all to themselves for much longer.
The good news is that there are rumours about everything from cover stars and returning modes to the often-overlooked Franchise feature and maybe some nifty new customisation options to boot. Potential Madden 22 players need to know about this stuff so they can weigh up their interest in shelling out another wad of cash for the latest entry.
Here's all the scuttlebutt you need to know...
10. It's Coming In Late-August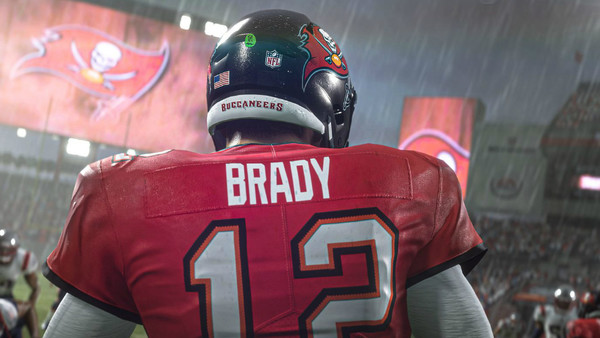 The 2021 NFL season kicks off on 9 September this year. Typically, EA like to have Madden out for at least a few weeks before the first round of games, so most are predicting that Madden 22 will launch towards the end of August.
27 August seems likely - it's a Friday, and the last one of the month.
EA seem to enjoy switching between an early-August or late-August release window for Madden each year. EA Play subscribers should note that they'd get to play a bit earlier than those waiting for a boxed copy; the same presumably goes for those who are buying special editions of the game that may/may not launch a bit earlier.
Play subs will also be able to try out 10 hours of gameplay before committing, which is nice. Any save data from those sessions will be carried on over to the full retail release too.